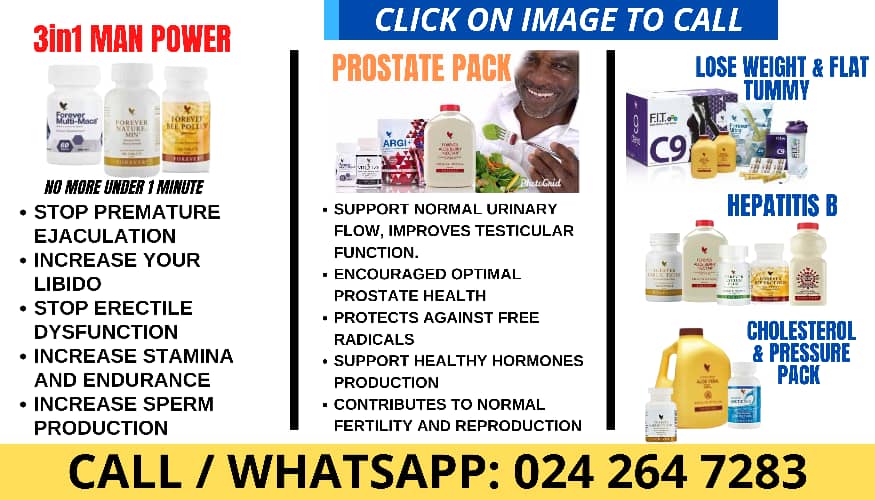 Amazon Great Indian Festival 2023 is still running strong, heading into the next phase, offering huge discounts on electronics, fashion, and more. With Diwali season nearing day by day, we figured now would be the perfect time to gift your loved ones some useful appliances such as smart speakers. Let Alexa keep track of your biggest tasks of the day as you take a breather and listen to that one audiobook you've been putting off for a while. Why not consider something like the fourth-gen Echo Dot with Clock, which, in addition to digitally displaying the time, presents weather information and can be used to set timers or spell out words? The globe-shaped design allows for music to be projected all around it, and it's priced at Rs. 3,249, after a 41 percent discount.
As usual, customers can avail of additional discounts — on top of the original deal — based on their bank during the Amazon Great Indian Festival 2023. The aforementioned limited-time deal ends soon, so if you were looking to take advantage of the additional 10 percent discount levied on all SBI card purchases, be quick. This time, any purchases above Rs. 5,000 made on an SBI debit card instantly hack off 10 percent of the total cost. Today, on October 19, customers can avail a maximum discount of Rs. 750. There are also EMI options for SBI Credit card holders during this festive season, which is expected to end soon.
There's also an Amazon listing that packages the Echo Dot with a Wipro LED Smart Color Bulb at just Rs. 150 extra. If you're in the market for something more compact, fret not — the new Echo Pop is the perfect choice for you since it's designed to be seated in smaller spaces. Bear in mind that it's got a flat-facing surface, so the audio is only projected from the frontal mesh, just like a standard desk speaker. Unlike the Echo Dot, the less-expensive Pop comes in more colour options as well and is available at a 41 percent discount for Rs. 2,949. There's also the Amazon Echo Show 8, which adds a display screen to the speaker. This is clearly the most expensive of the bunch, costing Rs. 8,649 (42 percent off and comes with a Mi smart bulb). This limited-time offer closes at 9:30 pm.
Here are the Top Deals on Echo Speakers During Amazon's Great Indian Festival Sale
| Product | MRP | Deal Price |
| --- | --- | --- |
| Echo Dot (4th Gen) with clock | Rs. 5,499 | Rs. 3,249 |
| Echo Dot (4th Gen) with clock + Wipro Smart LED Bulb combo | Rs. 7,598 | Rs. 3,399 |
| Echo Pop | Rs. 4,999 | Rs. 2,949 |
| Echo Pop + Wipro Smart LED Bulb combo | Rs. 7,098 | Rs. 3,099 |
| Echo Show 8 (2nd Gen) + Mi LED Smart Bulb | Rs. 14,998 | Rs. 8,649 |
---
Affiliate links may be automatically generated – see our ethics statement for details.