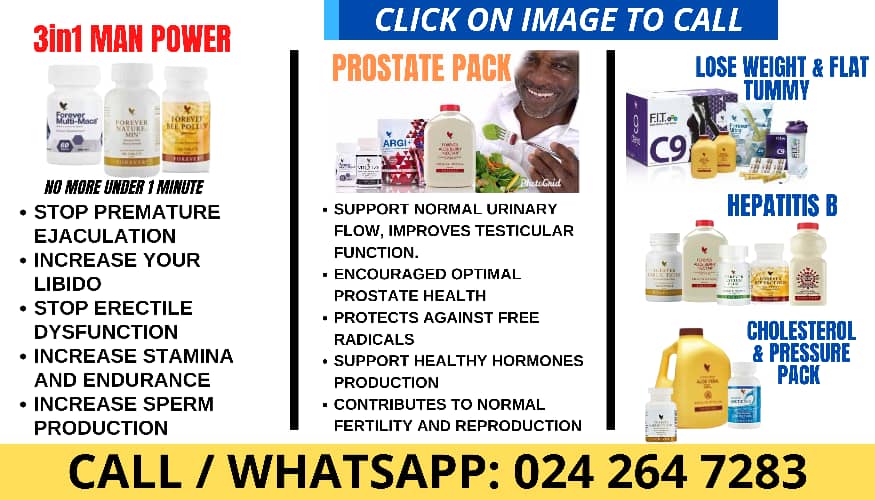 Amazon Prime Lite is expected to launch soon in India, with testing already commenced for limited users who have received access to the plan. Amazon has also detailed the specific benefits of the Prime Lite subscription, which highlights the differences between the more affordable Rs. 999 'Lite' subscription and the regular Rs. 1,499 Prime subscription plans. Notably, Amazon Prime Video is accessible as part of the new Prime Lite subscription, but with certain limitations and controls which aren't present on the more expensive plan.
Amazon Prime Video on Prime Lite: features, benefits, and limitations
As mentioned, Amazon Prime Video is accessible as part of the Prime Lite subscription plan. Users will be able to access the entire catalogue of streaming content on Amazon Prime Video, including movies, live sports, and shows marked with the 'Prime' logo which are available to stream for free. This includes content from India and globally, as per licensing agreements.
However, this content will be available to stream on only two devices simultaneously, and in standard definition resolution. Streaming will also be limited to the Prime Video Android and iOS apps, although this will likely include apps for smart TV and streaming devices as well, in addition to Amazon's own Fire TV streaming device and supported televisions. Users on the Prime Lite plan won't be able to access the Prime Video website on browsers.
Amazon also states that content will be ad-supported on the Prime Lite plan, although details of the kind of ads, the frequency of these ads, and the way they will be implemented is not known as of now. In comparison, the full Prime subscription offers ad-free access to the full catalogue of content at up to Ultra-HD HDR resolution on unlimited devices, and can be accessed on all compatible devices through either the Prime Video app or at Primevideo.com on a Web browser.
Amazon Music, the company's music streaming service, will not be accessible on the Prime Lite subscription plan. Amazon Prime Lite will be priced at Rs. 999 per year, while the full Prime Video subscription is priced at Rs. 1,499 per year or Rs. 179 per month.
---
Affiliate links may be automatically generated – see our ethics statement for details.