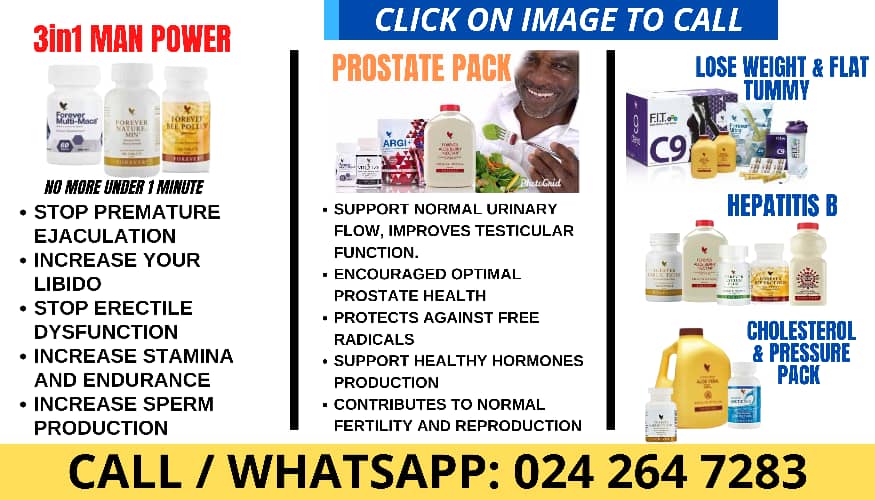 Kyle Richards and Mauricio Umansky's separation has gotten complicated. Though the estranged spouses confirmed they split, are they actually getting a divorce? Keep reading to find out everything we know about Kyle and Mauricio's separation and where they stand today.
Are Kyle Richards and Mauricio Umansky Getting Divorced?
In early July, reports surfaced claiming that the Halloween actress and the real estate broker split. The pair took to Instagram to clarify what their marital status was. 
"In regards to the news that came out about us today … any claims regarding divorcing are untrue," they wrote in a statement. "However, yes, we have had a rough year. The most challenging one of our marriage. But we both love and respect each other tremendously. There has been no wrongdoing on anyone's part, [sic]."
In the months to come, fans speculated whether or not Kyle was in a relationship with her friend, Morgan Wade. However, Kyle, Mauricio and Morgan have shut down the rumors. 
In late September, Mauricio caused confusion among his inner circle and the public when he said he and Kyle "certainly" were "not separated" and "not divorced at this point" during an appearance on the "Red Mic" podcast. Less than a week later, he clarified what he meant to TMZ. 
"Kyle and I are human beings, OK? We have emotions, we have feelings, we're going through a really hard time, OK?" Mauricio told the outlet, before adding, "We are currently separated, we are not talking about divorce and we're trying to deal with this stuff internally with ourselves privately." 
The founder of The Agency continued, "When I answered the question on that podcast about where we stand, the question was did Kyle and I plant the story to create ratings in order to create all kinds of different things. And the answer was we did not plant the story."
In several separate interviews with other outlets throughout October, Mauricio doubled down on his comments. Though he and Kyle "are currently separated," he claimed that they "are not throwing in the towel" on their marriage. 
Later that week, Bravo released the emotional trailer for season 13 of The Real Housewives of Beverly Hills, and it revealed Kyle crying over their separation.  
Why Did Kyle Richards and Mauricio Umansky Separate?
Neither Kyle nor Mauricio have explained the reason behind their split. However, the original report from PEOPLE in July alleged that they had been "separated for a while now but [were] still living under the same roof." 
In the dramatic RHOBH trailer, the estranged spouses were seen sitting down with their daughters, Farrah, Alexia and Sophia, seemingly to tell them about their separation. 
"We are a very strong family, and we always will be," Kyle tearfully insisted. "Always will be. Nothing can change that." 
Are Kyle Richards and Mauricio Umanksy Still Married?
As of now, the spouses are still legally married, but they are separated. During an interview with Entertainment Tonight, Mauricio revealed that he and Kyle are still "fighting" to save their marriage. However, on October 12, Page Six ran photos of Kyle stepping out at a Home Goods in Beverly Hills, sans wedding ring, lending legitimacy to increased speculation that the couple is over. 
Days earlier, on October 6, rumors emerged that Maurcio and real estate pro Leslie Bega are dating. The speculation came after Mauricio's mom Estella Sneider shared a photo at dinner of Mauricio's father Eduardo, along with Mauricio and Leslie, after a taping of Dancing With The Stars. In the snap, the brunette beauty rested her arm on Mauricio's shoulder and smiled. Mauricio, too, appeared to be thrilled in the photo. Another pic showed all four standing together.  "Dinner at Il Pastaio after Dancing With The Stars!" Estella, who's divorced from Eduardo, captioned the photos in part.
On October 9, however, TMZ dropped a bombshell report that it's not Mauricio dating Leslie — it's his father, Eduardo! The outlet reported that it, "turns out Leslie went to the show with her date — Mauricio's dad, Eduardo Umansky."