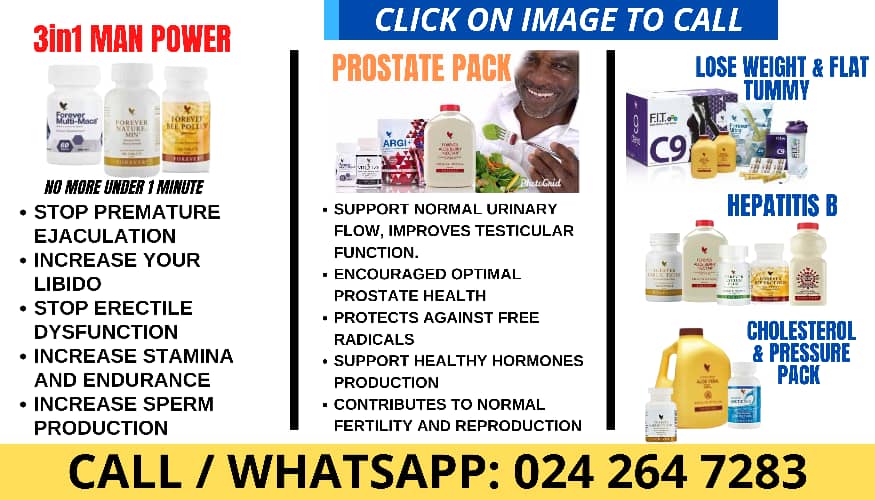 By Nicholas Osei-Wusu
The Ashanti Regional Command of the Ghana National Fire Service, GNFS, has raised alarm over the hike in cases of death by domestic fires.
The Command has disclosed for instance that, while five persons died through fire outbreaks in the region in 2021, the number increased sharply to 14 last year, all in domestic blaze after they got trapped by the inferno while attempting to escape. The situation has been blamed on insecure burglar-proof systems at residential facilities.
An official at the Public Relations Unit of the Command, ADO 2 Daniel Antwi, made this known to gbcghanaonline.com in Kumasi as part of public education on the causes, effects and preventive measures against wildfires.
The Ashanti region recorded 1,123 wildfire cases from January to December last year with 431 of them occurring in residential facilities. However, in 2021, the region recorded 1.073 fire outbreaks out of which 470 were domestic.
According to ADO 2, even though there was a marginal reduction in the domestic fires compared to the preceding year's figure, as many as 14 occupants of the affected. He noted, despite the situation being a major cause of concern, people continue to provide unsafe protective systems when developing their residential properties with only burglars or thieves in mind without regard for their own safety in times of emergencies such as fire outbreaks.
According to data from the Regional Fire Command, the number of bushfires that occurred in the region in 2021 shot up from 61 to 197 at the end of last year with different reasons including the use of naked fire for game hunting, farming and palm wine tapping. According to ADO 2 Antwi mentioned in particular the use of faggot locally known as t3nee' which is a bundle of dried fronds lit with fire to tap wine from palm tree.
The Fire Officer noted this is not only dangerous but also outdated since salt solution has been found to be a better and safer alternative.
The Fire Officer also disclosed that another disturbing nature of wildfire has been identified. This, he said, involves the rising number of electricity poles burnt at various locations indicating that last year alone, more than 100 such poles were destroyed by fire.
The electricity poles were caught up in bushfires especially when their locations were gutted. ADO 2 Antwi said the Fire Command has notified the Electricity Company of Ghana, ECG accordingly for preventive measures to be adopted to safeguard the poles.
Meanwhile, the Ashanti region recorded 32 fires out breaks first five days of January 2023.