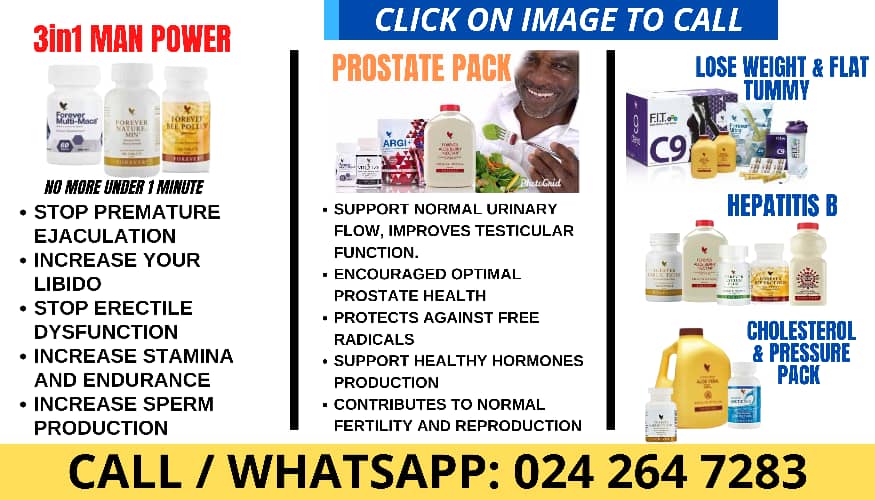 Ashton Kutcher and Mila Kunis released a video over the weekend apologizing for letters they wrote in support of rapist Danny Masterson, but resurfaced clips of Kutcher and Masterson making inappropriate comments about underage girls — including Kunis — have resulted in more backlash and questioning of Kutcher's integrity.
Kutcher and Kunis, now 45 and 40, respectively, made headlines late last week when it was revealed they wrote letters of support for Masterson, asking the presiding judge for leniency while determining sentencing for Masterson, who was found guilty of two counts of rape.
The co-stars, who are now married, were once main characters on That '70s Show alongside Masterson. Their letters vouched for Masterson's "exceptional character."
"I do not believe he is an ongoing harm to society," Kutcher wrote, while Kunis described Masterson as an "outstanding role model and friend."
Outrage over the letters ensued, prompting the couple to share a video to Instagram Sunday where Kutcher explained that Masterson's family had asked them to write character letters detailing "the person that we knew for 25 years so that the judge could take that into full consideration relative to the sentencing."
"The letters were not written to question the legitimacy of the judicial system or the validity of the jury's ruling," Kunis said.
The video, meant to temper outrage directed at the couple, only served to fuel the fire, and further footage from interviews conducted during their time on That '70s Show has resulted in full-on outrage.
A 2003 clip of Kutcher, then 25, talking about an underage Hilary Duff and the Olsen twins, was surfaced by one of Masterson's accusers and ex-girlfriends, Chrissie Carnell Bixler, and shared widely on social media.
Speaking of Duff, who was 15 at the time, Kutcher said, "She's one of the girls that we're all waiting for to turn 18."
"Along with the Olsen twins," Kutcher continued, referring to child actors Mary-Kate and Ashley Olsen.
Another clip from 2002, in which Kutcher and Kunis discuss playing couple Michael Kelso and Jackie Burkhart on That '70s Show with host Rosie O'Donnell, reveals that Masterson offered to pay Kutcher $20 if he French-kissed a 14-year-old Kunis during a scene.
"I never kissed a guy. And you know, Ashton is attractive and I was a 14-year-old little girl, and I was extremely scared for my life," Kunis said.
"Then Danny goes, 'Dude, I'll give you $10 if you French kiss her,'" Kunis continued before being interrupted by Kutcher, revealing that Masterson had actually bet $20 that he wouldn't do it.
"And then the cops showed up, and you got arrested," O'Donnell said.
"They should have, but they didn't," Kutcher responds.
Another clip resurfaced by Bixler captured a teenage Kunis sitting on Kutcher's lap in a promo video for the sitcom.
"And it feels good! And I like it a lot!" he said while laughing and grabbing at his future wife.
And another uncomfortable exchange, this time between Masterson and Conan O'Brien in 2004, was also brought to light where, during a racy conversation, the talk show host eerily predicted Masterson's future.
"I've heard about you," Conan replied as the two bantered, "and you'll be caught soon."
"I know you will," he added.
Bixler slammed the couple in a separate Instagram Story on Saturday.
"In my opinion, you're just as sick as your 'mentor,'" Bixler wrote of Kutcher in her post.
Last week, Masterson was sentenced to serve 30 years to life in prison for two counts of forcible rape.
During a retrial in May, Masterson, 47, was found guilty on two out of three counts of rape that occurred between 2001 and 2003. Jurors could not reach a unanimous verdict on the third count, which alleged Masterson had raped a longtime girlfriend.
Masterson pleaded not guilty to the charges of rape against him. The retrial was called after last year's original trial on the same three counts ended in a mistrial when a jury deadlocked, failing to reach unanimous verdicts.
According to reports, more than 50 people wrote statements of support to Judge Charlaine Olmeda, including That '70s Show co-stars Debra Jo Rupp and Kurtwood Smith.
During the second trial this year, deputy district attorney Reinhold Mueller and his team tried to paint Masterson as a serial rapist who has been protected by high-ranking officials in the Church of Scientology. They claimed Masterson, on separate occasions, put drugs into the drinks of a longtime girlfriend and two other women he knew through the church before he raped them.
Masterson did not face any drug-related charges. However, two of his lawyers faced financial sanctions after they leaked sensitive trial information about Masterson's accusers to the Church of Scientology.
"Mr. Masterson, you are not the victim here. Your actions 20 years ago took away another person's choice and voice. Your actions 20 years ago today were criminal, and that's why you are here," Olmedo said while handing down Masterson's sentence.
—
If you or someone you know is experiencing abuse or is involved in an abusive situation, please visit the Canadian Resource Centre for Victims of Crime for help. They are also reachable toll-free at 1-877-232-2610.
&copy 2023 Global News, a division of Corus Entertainment Inc.