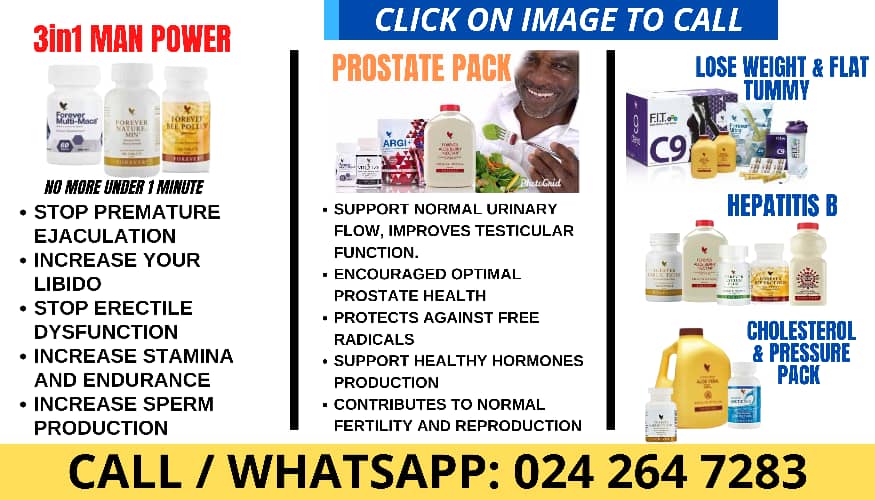 Chinese search engine giant Baidu's CEO Robin Li said on Friday that the company will "very soon" officially launch Ernie 3.5, a generative AI large-language model that will power Baidu's ChatGPT-like app Ernie Bot and upgrade its search engine.
Li made the announcement at the Zhongguancun Forum, one of China's most well-known technology forums, around two months after Ernie Bot was first shown to the public to mixed reviews.
Since then, Ernie Bot and other products powered by the company's generative AI large-language model have remained in trial mode, with a select number of companies and users invited to test the products and provide feedback.
Earlier this month, Baidu said its experience in tailoring its search engine to Chinese regulatory requirements makes it confident its AI-driven chatbot won't make mistakes on "important and sensitive topics" 
On a call with analysts, Baidu CEO Li said the company was waiting for government approval before launching its ChatGPT-like Ernie bot, which Reuters tests have found refuses to answer a wide range of questions on politics, particularly those pertaining to Chinese government leaders.
"For important and sensitive topics, we have to make sure artificial intelligence will not hallucinate," Li said, using the industry term for when AI models generate outputs different from what is expected.
Given that LLM (large-language model) is more or less a probabilistic model, this task is not trivial at all," he added, referring to the model used by many AI chatbots, such as ChatGPT and Ernie bot.
Li said industry regulation was not final yet, and the company would continue to update its strategy as it evolves.
"Baidu has been operating search in China for more than 20 years and has extensive experience with Chinese culture and the regulatory environment," he said. "Conversely, companies which do not have extensive experience in providing appropriate online content or lacking a track record of working closely with regulators will face significant challenges."
Last month, Baidu also filed lawsuits against "relevant" app developers and Apple over fake copies of its Ernie bot app available on Apple's App Store. 
The company said it had lodged lawsuits in Beijing Haidian People's Court against the developers behind the counterfeit applications of its Ernie bot and the Apple company. 
"At present, Ernie does not have any official app," Baidu said in a statement late on Friday posted on its official "Baidu AI" WeChat account. 
© Thomson Reuters 2023 
---
Samsung Galaxy A34 5G was recently launched by the company in India alongside the more expensive Galaxy A54 5G smartphone. How does this phone fare against the Nothing Phone 1 and the iQoo Neo 7? We discuss this and more on Orbital, the Gadgets 360 podcast. Orbital is available on Spotify, Gaana, JioSaavn, Google Podcasts, Apple Podcasts, Amazon Music and wherever you get your podcasts.
Affiliate links may be automatically generated – see our ethics statement for details.