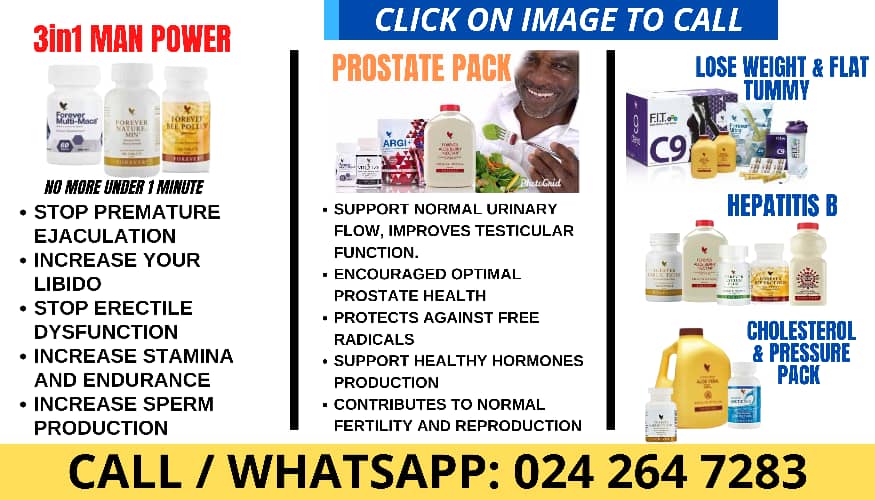 By Rachel Kakraba
Former Attorney General and Minister of Justice, Nii Ayikoi Otoo, says persons clamouring for a total overhaul of the 1992 Constitution are oblivious of the dark history of the country.
He said it was a period that curtailed freedoms and liberties of citizens, particularly the media and so persons making such calls should be cautious. Speaking on GBC's current affairs programme FOCUS which discussed, the 1992 constitution and whether or not it was fit for purpose. Mr. Otoo said where there are shortcomings in the law, relevant amendments could be made.
"What we need is, as and when we find we are having some difficulties with certain aspects of the constitution why not?"
Ranking member Constitutional, Legal and Parliamentary Affairs Committee of Parliament and MP for Akatsi south, Benard Ahiafor said the constitution 30 years on, is still fit for purpose. He agreed that certain portions needed revision.
"Look at where the challenges are and try to modify those challenges, and still have 1992 constitution to continue a longer serving document. That 1992 constitution of the Republic of Ghana in my own opinion is fit for purpose but must be subject to review. Certain clauses in the constitution arguably must be amended. The constitution itself indicates possibility of being amended and has made a provision for the amendment."
Touching on the powers of the executive, Musah Ahmed of Ahmed Legal Consult disagreed the constitution vests so much power in the president. He said all the functions of the president are exercised within the confines of the law.
"I don't think any President has gone out the constitution to do anything. As far as the executive functions are concerned and as my colleague here said this constitution has been accepted by the people of Ghana. It was formulated by the people of Ghana and they admitted that those powers can be exercised by one person being the executive President of Ghana and they have their blessing to it . It is same elsewhere in Nigeria is the same if you go the united states."
"Why are we complaining? In most cases people complaining are not being constructive and being destructive they not giving you alternatives, they are just complaining so for me so long as we are working within the framework and the preamble to this constitution."