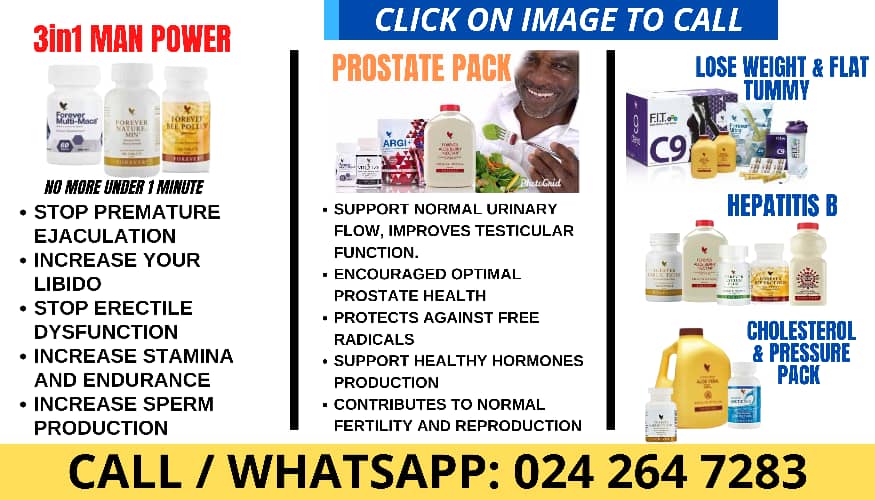 The pressure on Ghana's foreign exchange situation is expected to ease with an expected $5billion inflow into the country through remittances for the year 2023, more than the $4.7 billion which came in the previous year.
The remittances for 2023, together with the expected $3 billion loan support programme from the IMF will most likely contribute to efforts by government to have a stable economy and increased macroeconomic confidence.
Mr. Darry Koku Mawutor Abraham, the Director of Growth Africa for Taptap Send, an international remittance firm made the assertion at an event to reward several hundreds of its clients during the Christmas period in Accra.
For three days Taptap Send celebrated  Christmas with families who received money through them by presenting them bags of locally produced rice and cooking oil, a gesture which according to Koku Mawutor, was the company's appreciation of love towards its customers over the years.
He was confident that the financial technology (Fintech) sector would be strong in 2023 and beyond citing the 4.4 percentage 'We growth in remittances in 2022, as per data from the World Bank Migration and Development which made Ghana the second largest recipient of remittances in Africa.
"We believe that every Ghanaian every Ghanaian in the diaspora, if they chose to  use Taptap Send or other remittances platforms, we can hit this big massive figure for the country, and it would help meet our forex challenges."
Mr. Koku Mawutor cautioned against the imposition of any form of tax on remittance which he believed, would 'lead to people sending less and if people send less, there would be little foreign exchange and foreign capital in the country which would negatively impact the economy'