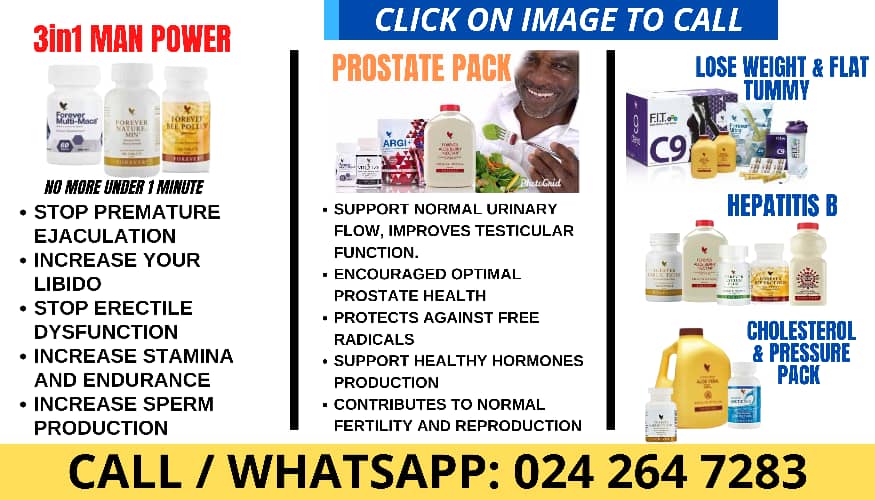 Jurors in the trial of rape-accused footballer Benjamin Mendy can return a majority verdict, a judge has ruled.
The Manchester City footballer and his friend Louis Saha Matturie, 41, have been on trial at Chester Crown Court since 10 August, accused of various sex offences against young women.
Prosecutors claim Mr Mendy, 28, was a "predator" who turned the pursuit of women into a "game".
Both men deny all offences and say any sex with women was consensual.
The jury has been deliberating for 12 days.
Source: BBC