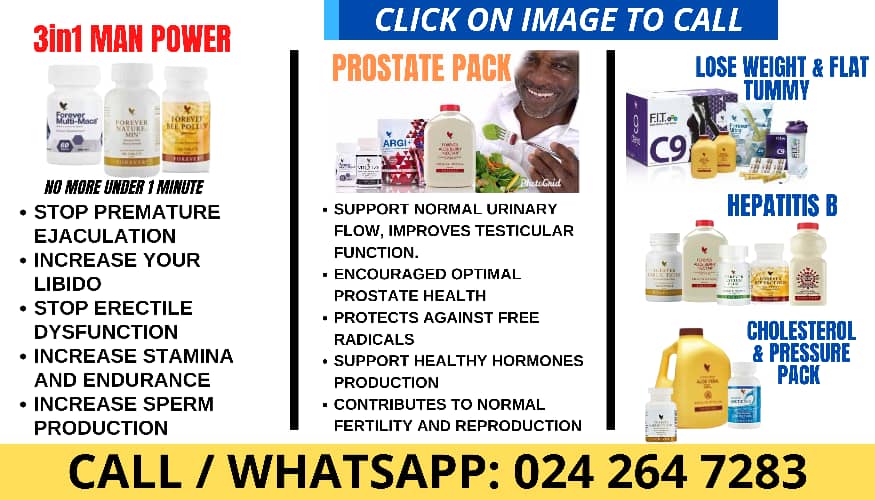 Billie Eilish has a close connection with Olivia Rodrigo — so much so that Billie wrote a song about her fellow Gen Z musician for her 2021 album, Happier Than Ever. Billie, 21, told the LA Times in an interview published November 14 that her song "Goldwing" is inspired by Olivia, 20, and their shared experience of getting famous at a very young age.
"I think everybody's experiences are so individual," Billie said. "Nobody has had anybody else's life, you know? But I do feel a protectiveness over Olivia. I have a song called 'Goldwing' from my last album that's kind of about her. I've never said that to anyone."
"It's not only about her," Billie added about Olivia, who is 14 months younger than the "Bad Guy" hitmaker. "I was just thinking about her when I was writing it. She was coming up, and she was younger than me, and nobody had ever been younger than me," she added.
"Goldwing" is the sixth track on Billie's second studio album, which earned her seven Grammy Award nominations. Billie said she decided to write the song about Olivia after seeing the former Disney Channel star be catapulted into fame by her hit 2021 ballad "Driver's License."
"Olivia was getting big, and she was just, like, this little dainty child," Billie told the LA Times. "I felt so nervous. I was worried about her. She came up in that acting world, and people are so weird. I don't know — I just felt very protective over her. And I feel that way to everyone."
Billie explained she feels the same way about Ariana Greenblatt, who plays America Ferrera's daughter in Barbie. "She's 16, and I literally want to cry about her sometimes," said Billie, who is responsible for the emotional song "What I Was Made For" in the widely-popular film.
"I just see myself in all these young girls," Billie continued in the interview. "And it's the girls, man. Boys can handle themselves. They're dudes — they don't have to deal with it like we do. I just want to hold everybody in a little glass box and never let anything touch them."