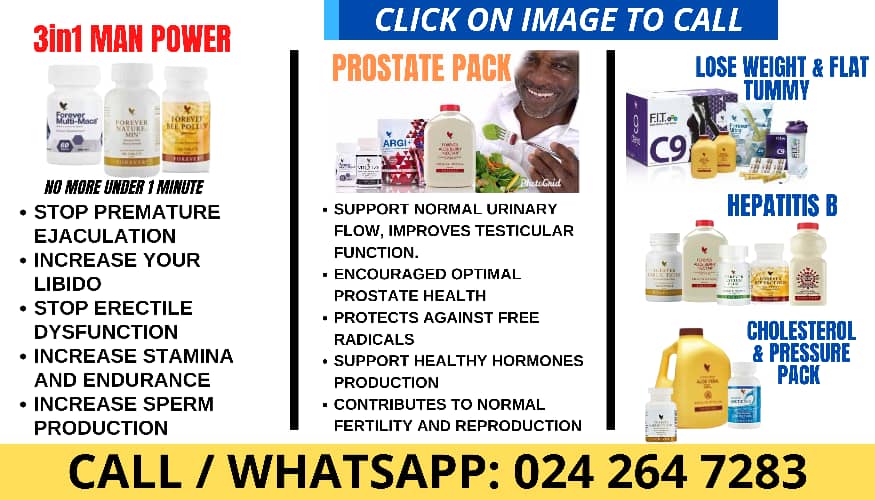 The Births and Deaths Registry has announced the restoration of electricity power to its National Office situated on the 3rd Floor of the National Association of Local Authorities, Ghana building in Accra.
This was contained in a press release from the Registry signed by Adam Zig-naa Abudulai, its Public Relations Officer.
"We wish to express our profound gratitude to the general public for their understanding and cooperation when the NALAG office was faced with this setback," the statement added.
The Registry noted that all its services had been migrated online; consequently, prospective clients were encouraged to access their services on www.ghana.gov.gh.