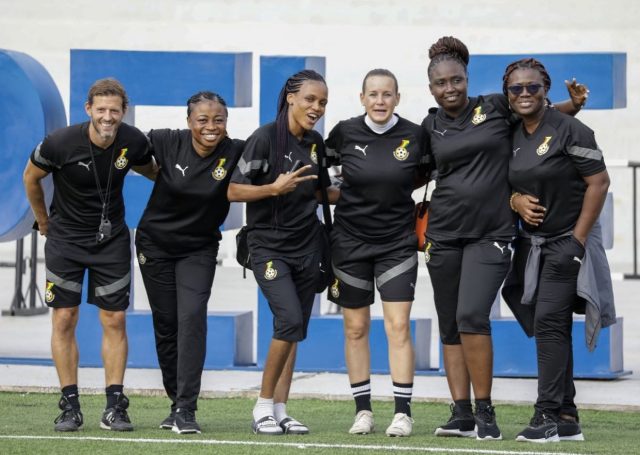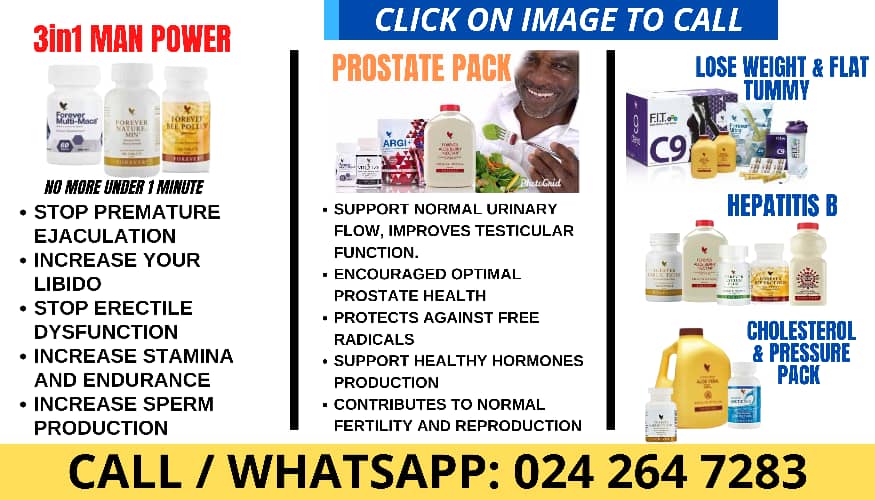 Black Queens coach Nora Hauptle has hailed the efforts of her players as well as the technical staff for the team's success in making noticeable improvements since she took over in January.
The team have played six matches under the Swiss tactician and are yet to concede a goal having scored  21 times and maintained a 100% record.
Prior to Hauptle's appointment, the team had struggled to maintain consistency in their performances as they failed to qualify for the next stage of the 2022 Women's Africa Cup of Nations after losing to Nigeria in the final round of qualifiers.
However, Hauptle refused to take credit for all the recent improvement which includes a recent 7-0 win over Rwanda in the first leg of the first round of the 2024 WAFCON qualifiers.
According to her, the hard work put in by the team is commendable and the staff have equally been great in executing technical ideas.
"I can say the secret behind the gradual improvement of the team is putting in lot of work but I need to congratulate the players for taking the right decisions on the pitch'' she said.
"I have a great staff with professional analysis of the game with individual talks as well. We are proud that we scored so many goals and even more proud to have clean sheets. Our game plan worked and the players transmitted it very well".
The team however have unfinished business against Rwanda as they look set to welcome their opponents in the second leg of the tie at the Accra Sports Stadium on Tuesday.
Ahead of the game, Hauptle stated that her players were fit and ready for the encounter.
"We have a plan which we slightly adapt and of course, we also position players well to function well in our games.
"All 23 players are fit and ready to perform tomorrow. Players will know who will start tomorrow in our pre-match meeting. A bit of impression from the last training will also count" Nora added.