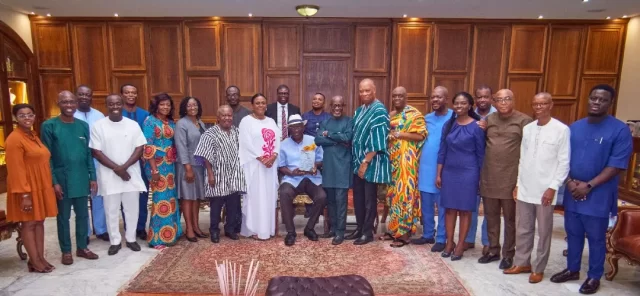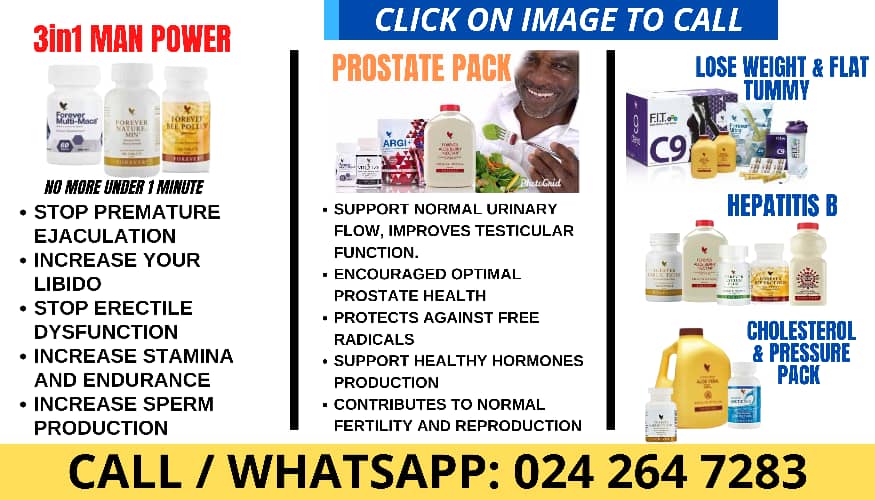 The Board and Management have on behalf of the Ghana Grid Company Limited, honoured His Excellency, Former President John Agyekum Kufuor for his role in the creation of GRIDCo 15 Years ago.
In December 2022, a delegation led by the GRIDCo Board Chairman, Ambassador Kabral Blay-Amihere, paid a Courtesy call on the former President as he marked his 84th Birthday, saying the gesture is to acknowledge his instrumentality in setting up GRIDCo.
GRIDCo was set up, following Former President Kufuor's decision to implement long-standing energy sector reforms from the late 90s to unbundle Ghana's Energy Sector to make it more efficient and attract investment.
Chief Executive Ing. Ebenezer Essienyi provided the former President with an overview of GRIDCo's performance and progress over the decade and half, reiterating the commitment by the Board, Management and Staff to ensure GRIDCo meets its mandate in the national interest.
Former President Kufuor thanked the GRIDCo delegation
"I am happy that the decision my government took has been a good one because the government's concern was to take steps to find solutions for the country's energy issues".
He recalled how the lack of synchronisation of the power systems in West Africa meant that power in Nigeria – with President Obasanjo, then in power – was ready to transmit. Power could not be supplied to Ghana, then because the grids were not interconnected. That he said was the genesis of a sub-regional effort to connect West Africa's power grids.
Board Member Ms. Dzifa Amegashie read a citation in honour of former President Kufuor.
Citation Text:
"During your Presidency, you drove the implementation of critical reforms required in our country's Energy Sector culminating in the unbundling of the power sector (i.e. generation, transmission and distribution) in 2006. The diversification of the power sector has inspired efficiency, elimination of barriers to power supply delivery and securing investment in power infrastructure."
"By your vision and actions, the Ghana Grid Company Limited (GRIDCo) was established in December 2006. GRIDCo's role as the "Operator" of the National Interconnected Transmission System commenced in August 2008. The creation of GRIDCo has enabled a reliable grid for development and improved the accessibility to electricity within Ghana and the West Africa sub-region.
"GRIDCo, whilst wishing you a Happy Birthday, seizes this occasion to express our most sincere appreciation and recognition for your significant contribution to the creation of a revered utility within the West African sub-region and Africa."