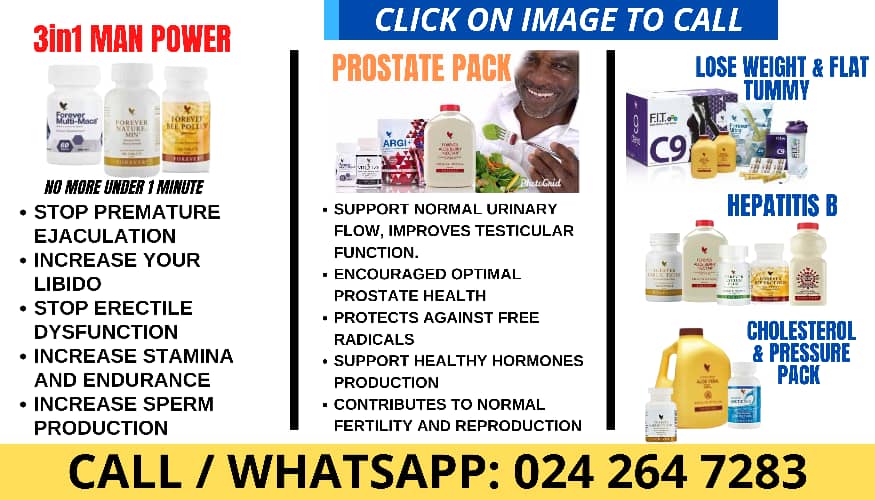 Apprentices in the hair care business are aborting their plans of setting up their own ventures.
They blame it on the upward adjustment of electricity tariffs.
Existing entrepreneurs are also adjusting their service charges to sustain their businesses.
In Primary 6, Phillip Nartey developed the skill for barbering.
Now an apprentice, he has plans to set up his own venture, but high electricity bills and the instability deter him.
"In barbering, we do not charge for the trimming. We charge for the equipment used instead. If you visit and there are air conditioners, tv sets amongst others, you pay for its usage. That accounts for the high charges," he explained.
Away from his workplace, Phillip goes by the traditional way of barbering, using comb and razor only.
These do not require the usage of electricity.
"When I am away from work, I use a comb and a razor. Most of my fellow barbers do that a lot. Others use a rechargeable barbering machine," he said.
After 5 years of apprenticeship, Fati Mubarik, a hairdresser, is unable to set up her own venture.
With the rising cost of hair products and instability in water supply, she is shifting her focus from hair care to nail technique services.
"Right now, I have to be rational and save some money. The cost of setting up a shop and paying bills involves a lot of money. The hairdressing business is slow. I have begun nail technique services. I am gradually making money," she said.
A week ago, customers within parts of the Ashanti Region searched tirelessly for ECG prepaid credit to power their electricity meters.
The issue has been resolved by the Electricity Company, but business owners say the unstable power access is not new.
Linda Agyemang, a hairdresser says "Our main problem is electricity. It is not stable. It is hard getting customers these days. When you are fortunate enough to get them, the light goes off.
"A few weeks ago, we combed the whole of Kumasi for ECG prepaid credits. We had the money, but no prepaid credit to power our meters,"
Many are planning to pass on the new cost to customers. The hair care workers already say their customers have reduced visits to salons.
"At first, people could wash their hair twice a week. But now, ladies can go a whole month without washing their hair. They say our new price list is high. Now, they have resorted to wearing wigs and scarves to cover up," says Linda Agyemang.
Phillip Nartey adds that "Customers will now have to pay more. Some of my colleagues have added 2 and 5 cedis to their old price list. This is to make up for the high electricity bills we pay.  We cannot run at a loss,"
But others say they are unbothered paying more for utilities if they are assured of stable electricity.
"We are so inconvenienced when there is no electricity. If the upward tariff adjustment will make us have a stable electricity supply, so be it. I have no problem paying. Weeks ago, we could not even have access to prepaid meters," says NanaO, a barber.
Small business owners are urging the government to ensure efficient utility infrastructure and logistics management to save costs in these difficult times.
DISCLAIMER: The Views, Comments, Opinions, Contributions and Statements made by Readers and Contributors on this platform do not necessarily represent the views or policy of Multimedia Group Limited.