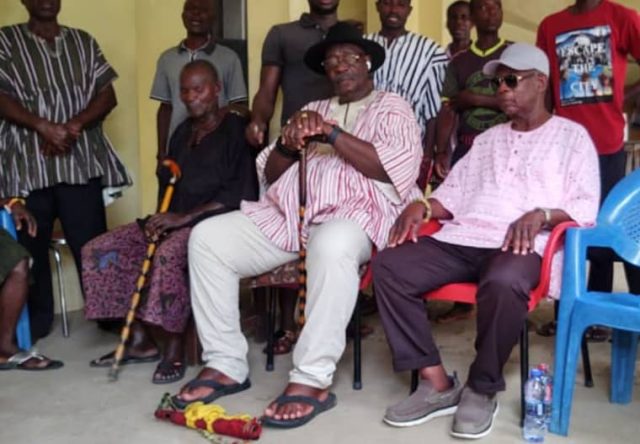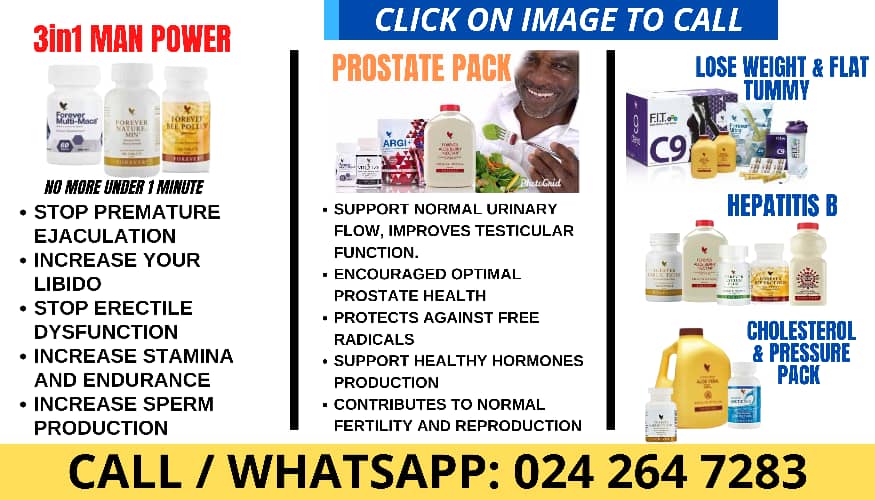 The Council of Ewe Associations of North America (CEANA), has embarked on a 3 day mission to some communities affected by floods following the recent spillage of the Akosombo Dam by the Volta River Authority (VRA), which has displaced several people and rendered many homeless along the Volta lake.
Speaking at separate engagements with residents of Sokpoe Adidome, Mepe and Fiaxor in the South Tongu, Central Tongu, North Tongu and Anloga Districts respectively, country representative of CEANA, Torgbi Agbelorm -Agbotokor II reiterated CEANA'S commitment to providing humanitarian support to the families affected by the floods.
Torgbi Agbelorm -Agbotokor explained that the mission was to gather first hand information on the disaster and to see what form of assistance to provide for the affected families which should address their basic needs.
He empathized with the people on behalf of CEANA and urged them to keep hope alive in these difficult times.
The Chief of Alavanyo Awadiokome, the Council's first point of visit, Torgbi Sakpiti V poured out the frustrations of the people to the CEANA delegation and expressed gratitude to the Council for remembering them and coming to commiserate with them.
He appealed to CEANA and other benevolent organizations to come to the aid of the victims in the provision of basic amenities to enable the victims cope with the after devastating effects of the flooding.
Torgbi Sakpiti's calls were echoed by Chiefs and Elders of the other communities visited by the team, who were all suffering from the effects of the spillage and subsequent flooding of their communities, destroying their livelihoods and rendering them homeless.
The mission was successful, with residents of the communities visited expressing optimism and hope even in the face of adversity.