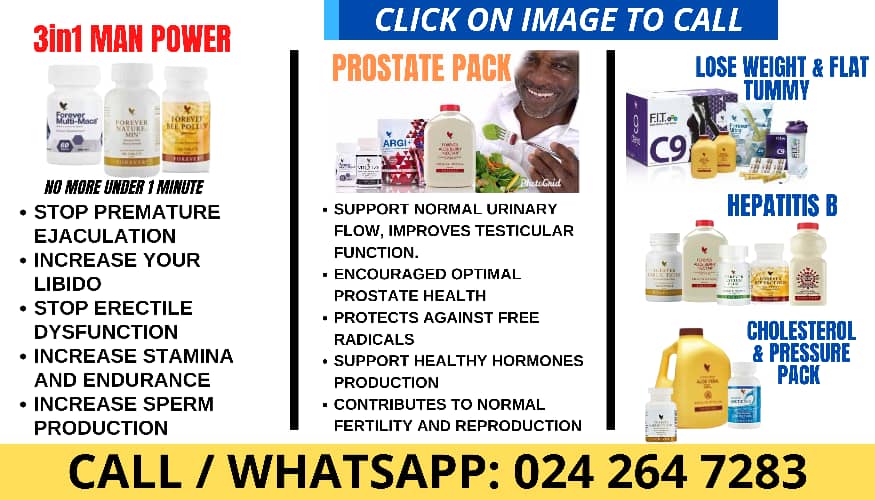 Get Ghana Latest News in your inbox each morning.
Mcbrown has disclosed that she will never seek assistance from his ex-partner if she needs it. According to her, she doesn't see the need for why she should while she's got a husband.
In the interview with Pulse Ghana, Nana Ama McBrown revealed that if her husband cannot help her, she can do it alone. "I don't remember the day that I ever asked my ex for assistance. I'm human and I won't say I am perfect, but most of my relationships ended very well and amicably".
McBrown reminded the interviewer that she is a married woman with a husband whom she can go to for help.
"But where I am right now, I will not call my ex for help. If I call them, then I'm not happy. But for assistance? What is my husband there for? I have a husband".
"I have a husband and even if he can't help me, I can take care of myself"