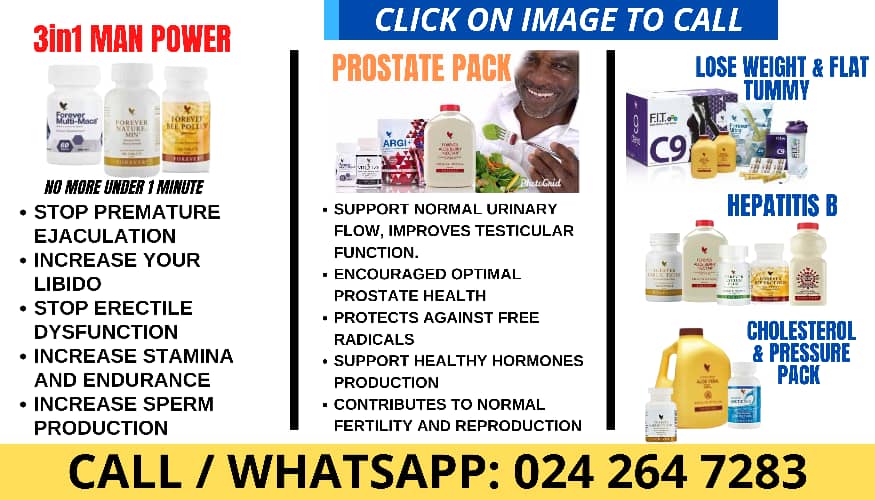 Watching and listening to the Convention People's Party General Secretary Nana Yaa Jantuah, making unguarded and immature political analysis trying to question the competences and the experience of H E the Vice President of Ghana, Alhaji Dr Mahamudu Bawumia to lead the NPP and become the next president come 2025 as a panel member on TV3 Thursday 7th, September 2023 morning show with Berla Mundi.
Nana Yaa Jantuah last month made similar unguided and unreasonable comment against the Vice President as a panel member on UTV, questioning Veep's desire to lead the NPP to 2024 general elections.
These and many reasons made me to write this article to remind and ask her few questions about her political journey in Ghana.
1. Since when Nana Yaa Jantuah joined politics,and what experience has she garned, and was made the Convention people's party General Secretary in 2020?
2. Nana Yaa should mention a single achievement made as a General Secretary to the CPP?
3. Is she performing her duties well as a General Secretary of the CPP?
4. Why is she having petitions on her table including her administrator to get her sack on her incompetence's and unfit as General Secretary to the CPP?
5. Has she forgotten her membership was issued in 2019 and was backdated to make way for her to contest the party General Secretary position?
6. Has she forgotten that the vetting committee of CPP in 2019 gave her a waver to contest the elections because couldn't make it at the party vetting?
Nana Yaa Jantuah journey to the CPP,
I recalled on one good afternoon in 2019,when I received a call from the current National Organizer of the Convention People's Party Yirimambo Anbing that, we have been instructed by the then acting General Secretary to issue a membership card to one Nana Yaa Jantuah as a " NEW MEMBER OF CPP" just 2019.
We issued her the membership card and co-opted her to the communication team of the party when I was the then youth leader.
Fast forward, Nana Yaa Jantuah today is questioning the competence and experiences of the well served Vice President who contributed immensely and sacrificed his reputation, his energy, raised the flap of NPP in opposition and won elections for his party.
H E Dr Bawumia, carried the NPP on his back with a remarkable performance, he was constantly engaging party faithful's, the grassroot and the media to sell the NPP manifesto in opposition to the world, he was loyal to the course of NPP, and was never serving and speaking as co-opted other party member like Nana Yaa Jantuah is doing to gained political recognition in Ghana.
The Vice President name is written in the good books of NPP and that has earned him the love and support of the entire membership of the party including sympathisers of the party.
Dr Bawumia as a Vice President is the most active and performingn in the history of Ghanaian politics. He's not only recognized here in Ghana but Africa and the world at large because of his excellent political track records.
I wish to use this write up to advice Nana Yaa Jantuah to learn and concentrate on the reorganization process of her party CPP by working to build her lost confidence of CPP members. she should work to assume her role as General Secretary of a political party, respond to all her petitions and stop begging for political recognition and media attention.
I wish to also remind her to stay away from speaking ill, doing unguided and immature political analysis against the Vice President Dr Bawumia.
As a matter of fact, we are not against any constructive criticism and expressions of the public opinion about the Vice President, but Nana Yaa Jantuah and her likes should do so with respect, and be guided when speaking to the audience through our media platforms.
Thank You.
Source: Nabila Alhassan Basiru/Former National Youth Organizer/Convention People's Party
Disclaimer

:

Opinions expressed here are those of the writers and do not reflect those of Peacefmonline.com. Peacefmonline.com accepts no responsibility legal or otherwise for their accuracy of content. Please report any inappropriate content to us, and we will evaluate it as a matter of priority.
Featured Video