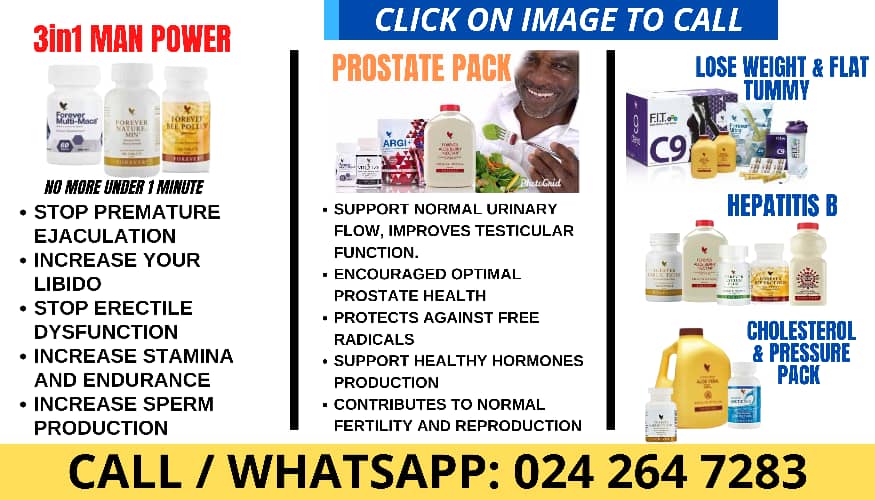 Ms Victoria Naashika Quaye, CEO of Naaviq Company Limited, a leading Ghanaian engineering firm specialised in mineral water production, drilling of boreholes, and water treatment services has won a prestigious global award in the United Kingdom (UK).
She picked the Award for Global Excellence in Corporate Social Responsibility and Community Development at the just-ended 2023 Leaders Without Borders (LWB) Annual Business Summit and Global Honours, held at the plush Millennium Gloucester Hotel in London, UK.
Ms Naashika Quaye beat off stiff competition to win the award in her category for demonstrating shared resilience and focus on contribution to her immediate environment.
She also won the LWB Global Honours for demonstrating a very high level of leadership quality and development strides.
Presenting the award to Ms Naashika Quaye, Principal Partner and Founder of Governing Council of the Leaders Without Borders Development Centre (LWBDC), Ambassador Dr Hillary Emoh, said: "Our research shows that you have demonstrated these leadership qualities and come highly recommendable for this honour.
Your revolutionary step towards re-branding leadership, philanthropy, and community development in your country and indeed Africa is highly commendable".
Receiving the award at the award ceremony on the third day of the three-day Leaders Without Borders Annual Business Summit and Global Honours, Ms Naashika Quaye said she was humbled to receive the Award for Global Excellence in Corporate Social Responsibility and Community Development.
In her words: "Without a doubt, if you believe and work hard towards a dream/passion, someone out there is watching and one day your name will be called at a higher place".
She used the occasion to express her deepest appreciation to the "esteemed panel of judges at the LWBDC and the organisers who recognised our efforts in pushing our passion beyond boundaries and creating a platform that celebrates and acknowledges outstanding achievers and trailblazers in the world of business and entrepreneurship".
The elated Ms Naashika Quaye dedicated the award to the affable, hardworking, and dedicated team of Naaviq Company Limited, individuals, families, friends, and customers for their massive and timeless support, encouragement, and guidance.
She also gave special thanks to all her social media followers for their likes, sharing, and suggestions.
"This international recognition is dedicated to individuals going through any form of abuse -there's hope, please flee and to single fathers and mothers -focus and believe in the impossible. It's been God. It is an absolute honour to serve and provide water solutions, skills for our youth and communities and more".
The three-day (17-19th May) LWB Annual Business Summit and Global Honours was under the theme-Business Beyond Borders; Global Partnerships & Sustainable Investments was organised by Leaders Without Borders Development Center (LWBDC) with key partners such as Ble' Global, Tarragon Edge Limited and California Metropolitan University.
Instructively, the Center is an internationally recognised organisation focused on improving leadership skills, entrepreneur skills while creating an environment for trade and investment opportunity.
Its mission is to create a level playground for businesses across the globe to connect, trade and expand. It is also a networking center for businesses to connect globally whilst encouraging global partnership and cross border alliances.