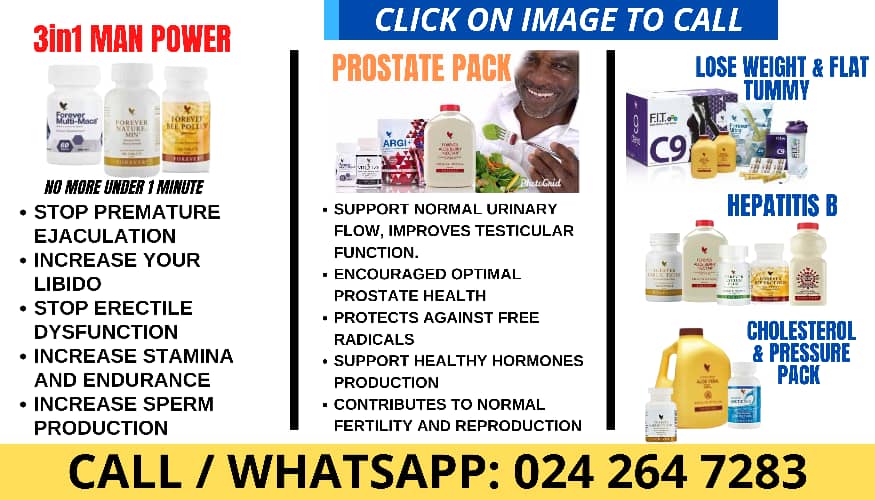 Catherine Zeta-Jones, 53, and Michael Douglas, 78, were seen holding hands in Monaco! The longtime couple, who have been married for nearly 23 years, were all smiles as they took in the scene and sights on the afternoon of Friday, May 26. At one point, the duo stopped to snuggle up for photos before continuing to make their way through the Monte Carlo area, where the Grand Prix is held annually.
Catherine opted for a classic striped shirt and white pants, which she accented with a gold chain belt by Chanel. She also sported a black and white handbag by the French designer, in addition to a pair of black sunglasses, silver hoop earrings and a neutral hat to stay shielded from the sun. Meanwhile, Michael opted for a matching pair of white pants and a white t-shirt, as well as a pair of sunglasses and a green Formula One team baseball hat. Both Oscar winners were seen wearing photo credentials for the high profile event around their necks, including ones that read "2023 VIP."
The couple have been more solid than ever in recent years, despite their brief split back in 2013 — which Catherine says ultimately brought them closer together. "It's impossible for there not to be ups and downs if you live with the same person and wake up with them every day," she said to the Telegraph back in Nov. 2022. "I've been waking up to Mike for nearly 25 years. I love being married but it's a crazy thing when you really think about it. 'Will you marry me? Sure!'" she went on, comparing the decision to spending money on a designer handbag that one may get bored of.
"But then you think about the Chanel purse you spent a fortune on, and actually I don't really like it anymore – I'll put it up for resale," she explained. Notably, the couple wed back in 2000 and went on to welcome two beautiful kids: son Dylan, 22, and daughter Carys Zeta, 20. At the time of their wedding, Catherine and Michael drew criticism for their 25 year age gap.
"We're just very good with one another, we respect each other, and I never really feel that he's 25 years older than me. I remember people saying, 'When you're 50, he's going to be 75.' Well, that's just maths," she also reasoned. "We'll walk around a golf course together for four hours at a time. We have a lot of serious similarities too. We were born on the same day, 25 years apart," she also said.
Click to Subscribe to Get Our Free HollywoodLife Daily Newsletter to get the hottest celeb news.