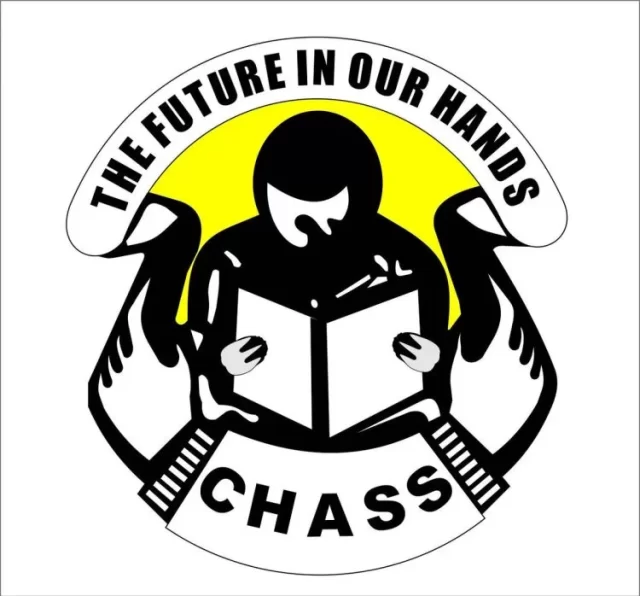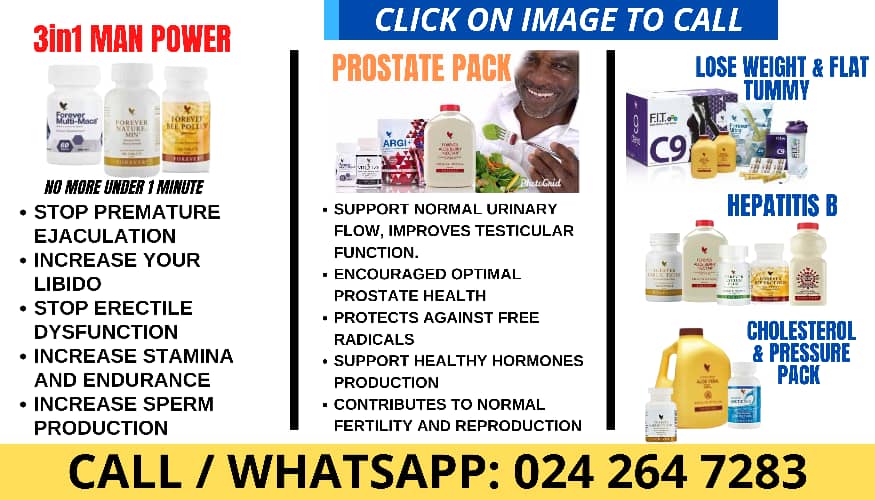 The Conference of Heads of Assisted Secondary Schools, CHASS, has lamented the inability of the National Food Buffer Stock Company to supply food items to Senior High Schools across the country.
CHASS says the shortages are constraining academic work and making it near impossible to keep second-cycle schools open.
The Conference said feeding students has become a challenge that needs urgent attention.
The President of CHASS, Rev. Father Steve Owusu Sekyere who doubles as the Headmaster of Opoku Ware School urged the National Food Buffer Stock Company to expedite the disbursement of food items to avert further challenges.
Rev. Sekyere said the Buffer Company has made some food disbursements which are not enough to cater for the number of students in their respective schools.
CHASS therefore called on the government upon resumption of school last week to quickly supply foods and other essentials needed to facilitate the smooth running of the semester.
CLICK HERE FOR MORE ON EDUCATION