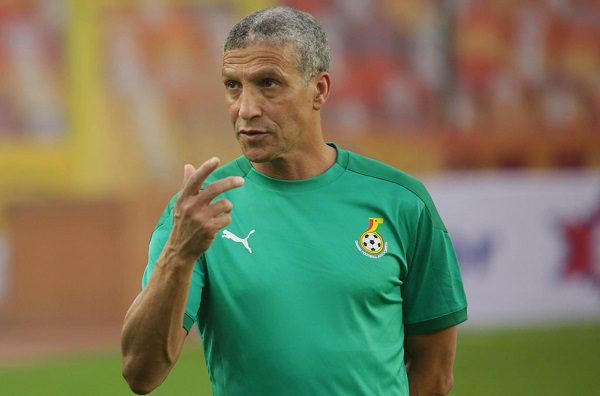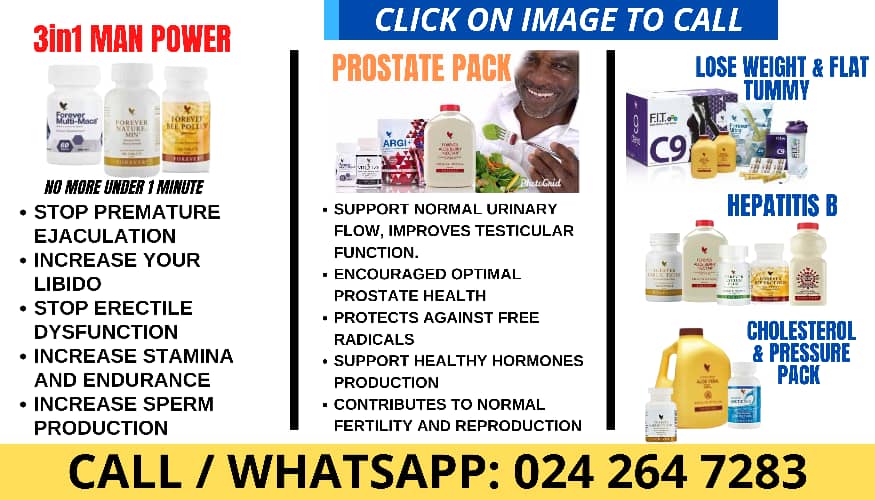 Chris Hughton has explained why he has yet to call up a local player to the Black Stars since taking over.
Hughton took over in March and has named two squads since then. His initial squad did not include any players from the Ghana Premier League, but that was before he began closely monitoring the league.
Hughton was spotted at several league venues, raising hopes that he would call up at least one player for the Africa Cup of Nations (Afcon) qualifier against Madagascar this month.
However, the former Brighton and Norwich manager announced a squad of 24 players late last month, and surprisingly, no local players were included. Despite injuries to some players, Hughton has opted for replacements from foreign-based players.
In a video posted by KB TV on YouTube, Hughton explained his rationale behind this decision.
"In the period of time I've been around, I've seen most of the teams. Probably at this stage, it's about getting a feel for the league," Hughton expressed. "The level of the league, the better players. Trying to get the whole picture as opposed to just some individuals. In this process when we come up with the individual players, the balance is always what I have."
He emphasised the importance of maintaining a balance within the squad, combining consistency with an openness to new players, including local talents. Hughton acknowledged his willingness to consider local players but highlighted the current focus on the upcoming game and the significance of every match for the Black Stars.
"At this moment, we're trying to find the right balance of keeping the consistency of what we've had. We, of course, have a lot of players playing in Europe, and there are also a lot of players in Europe who haven't played. So, it's just for me to try and get this balance," Hughton added.
Hughton will be aiming for a positive result in Magascar on June 18 to secure qualification to next Afcon in Ivory Coast.