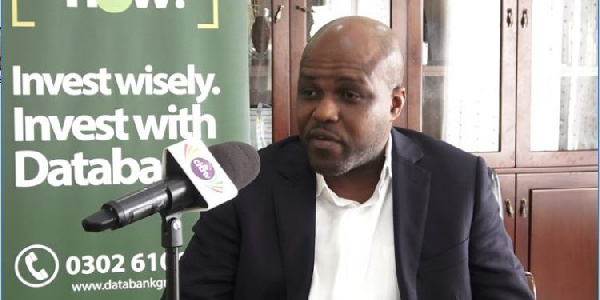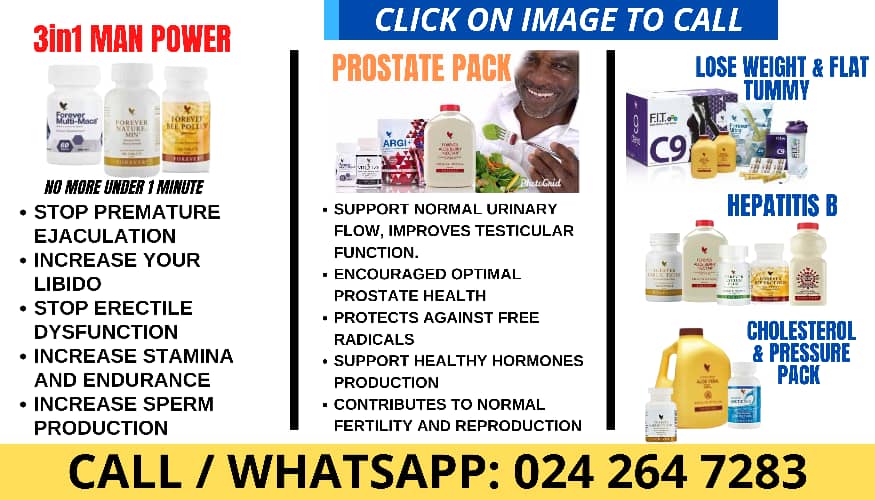 Chief Executive Officer (CEO) of Databank, Kojo Addae-Mensah has disclosed that the fund management company is almost through with resolving its liquidity challenges.
The firm had told its cherished clients that it is reeling under the impact of difficulties that have rocked the fund management industry owing to the macroeconomic crisis bedevilling the country.
It said the situation accounts for the company's inability to pay withdrawal requests and impacted its original two-week estimate for withdrawals.
"Unfortunately, we have not been able to resolve that yet. With the conversations we had with the Ministry, the Securities and Exchange Commission based on the discussions with the Bank of Ghana, the expectation was that by now, the issue would have been resolved," said Mr. Addae-Mensah.
However, he quickly adds that the firm's discussions with regulatory authorities and other stakeholders are likely to be finalized soon.
"We have still not been able to conclude negotiations, but we have been informed that, it is very close. I can't give an exact date, but it is very close. At least it's encouraging that the regulator is engaging and trying to resolve it, but we do not have the liquidity as we speak yet."
Meanwhile, the investment firm says work is progressing steadily in its offices across the country following the resumption of its operations after shutting down last December.
The closure was a result of physical and verbal attacks on its staff by some of its clients over challenges with accessing their funds.
Kojo Addae-Mensah stated that as conversations continue on the challenges in bond market, clients are beginning to appreciate the challenges of getting their monies.
"With the feedback, I have across the country, it's very calm. More education has gone on with the debt exchange program and more clients are beginning to understand that, it is not a Databank problem. It's not an isolated case but a Sovereign issue, and we are all working hard to ensure that the issue is resolved."
"But so far so good, everything seems calm. Understandably, our offices are a bit crowded, but it's all calm and clients are coming in for more education and other transactions", he further explained.