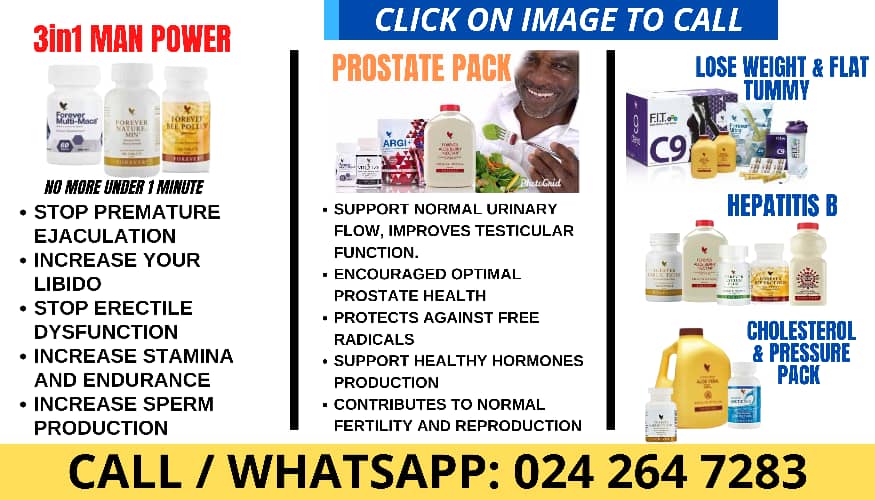 The second daughter of artist Davido, Hailey has caused a buzz online after screaming her lungs out after seeing a snail for the first time.
Hailey Adeleke was astounded to witness the snail crawling on the ground
In the video, Hailey stated the snail was adorable and she couldn't stop staring at it.
Hailey was hesitant to leave the area where the snail was creeping. She was transfixed as she watched the critter creep away on a concrete floor.
@f4fina: "It's cuter in pot when it is well spiced."
@_chioma01: "Dey play baby girl."
@aquastudios_: "She go still know what's up."
@ychinwalychi: "Not me going to fill gas yesterday,I saw a nail crawling picked it got to the gas stand,the Hausa boys there asked me if I eat it and I said yes, they na told me is plenty there that I should go round and pick them, omo I enter bush begin gathering snail oooo."
@law_ren__tta: "That slide two na the real deal ."
@winnietee_event_supplies: "It's the third slide for me."
@____ariike: "Very cute in my pot when I roast it with pepper and onions ."
@temitope_the_taurean: "So cute keh, Egbami."
@aquaaaastudy_: "She no go understand"