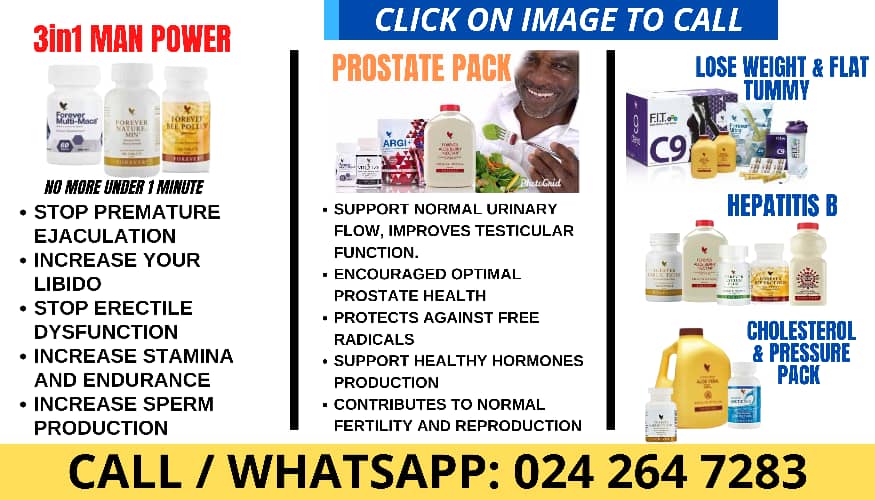 Ryan Reynolds is the newest member of the Order of British Columbia.
The Vancouver-born actor and producer received the honour from Premier David Eby and Lt.-Gov. Janet Austin at a private ceremony in Vancouver.

B.C.-born actor Ryan Reynolds honoured with Governor General's Award
The province's Intergovernmental Relations Secretariat says a last-minute scheduling conflict means Reynolds won't be attending a ceremony in Victoria on Thursday where more than a dozen other recipients will be recognized.
The award is considered the province's highest honour.

Terry Fox Foundation partners with Ryan Reynolds for 43rd Marathon of Hope
Recipients this year include Dr. Penny Ballem, who led B.C.'s COVID-19 vaccination program; nurses Evanna Brennan and Susan Giles, who have worked in the Downtown Eastside for decades; and Chief Harold Leighton, who has served as the chief councillor of the Metlakatla First Nation for more than 35 years.
The government biography for Reynolds says he is a "homegrown heavyweight" whose kindness and selflessness have benefited countless people in B.C., Canada and beyond.
&copy 2023 The Canadian Press