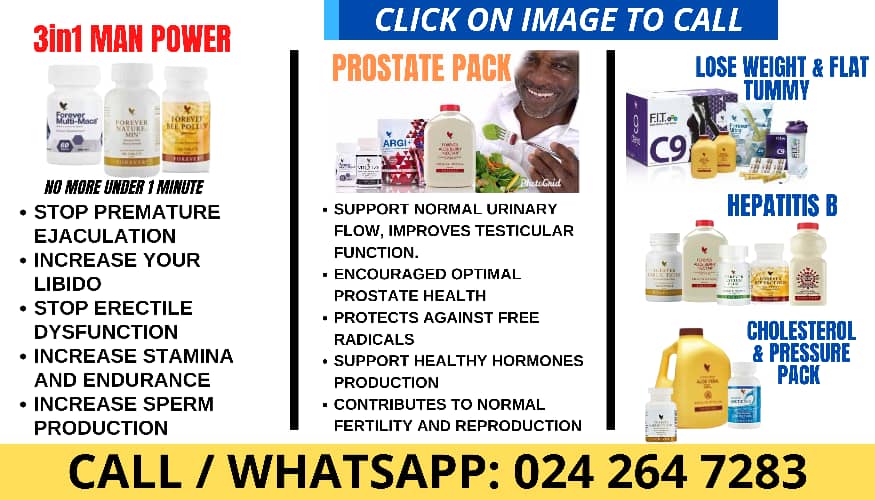 With less than 24 hours to the deadline for enrollment onto the the Debt Exchange Programme, an Economist and Professor of Finance has urged government to further extend the January 16 deadline.
Prof. Godfred Bokpin wants the government to present a more attractive programme than the current one.
According to him, although government intends to restore macroeconomic stability, it should not be done at a "great cost and perhaps irreparable damage to the private sector and households."
"We can only appeal to the government. It is a programme, we have control over it. As much as possible government could extend the deadline and come with a bit more accommodative proposal in a consensus-building manner that may even be possible and attractive to individual bondholders in a certain way that allows all of us to share the burden," he said on The Probe, Sunday, January 15.
The Finance Professor said government should do this in the "interest of nation building that we are able to carry everybody along."
According to him, Ghanaians must also be able to accept some level of debt restructuring to allow government to sustain its debt and restore economic stability.
"I have said before that where we find ourselves there is no way government can meet its future financial obligations as and when they fall due without sharp adjustment in its fiscals, in terms of expenditure and revenue and then the financing mix.
"And therefore a certain level of debt restructuring, we should be able to accept as Ghanaians so that we can come out of this together."
Already, individual bondholders have vehemently opposed their inclusion in the debt sustainability measure.
Other groups like the Pension Forum are also against the programme. The Majority and Minority in Parliament have also demanded further stakeholder engagement on the programme.
Prof. Bokpin is also unhappy with government's approach to sustaining its debt.
He stressed that government's approach is "a bit more painful than how much people are going to lose."
"We are doing something that looks as though we are under military rule, but we are under democracy. Under property-owning democracy, you cannot tear into people's property and investment the way we are doing."
He noted that what is necessary for the government to do in this case, is some consensus-building with stakeholders.
DISCLAIMER: The Views, Comments, Opinions, Contributions and Statements made by Readers and Contributors on this platform do not necessarily represent the views or policy of Multimedia Group Limited.