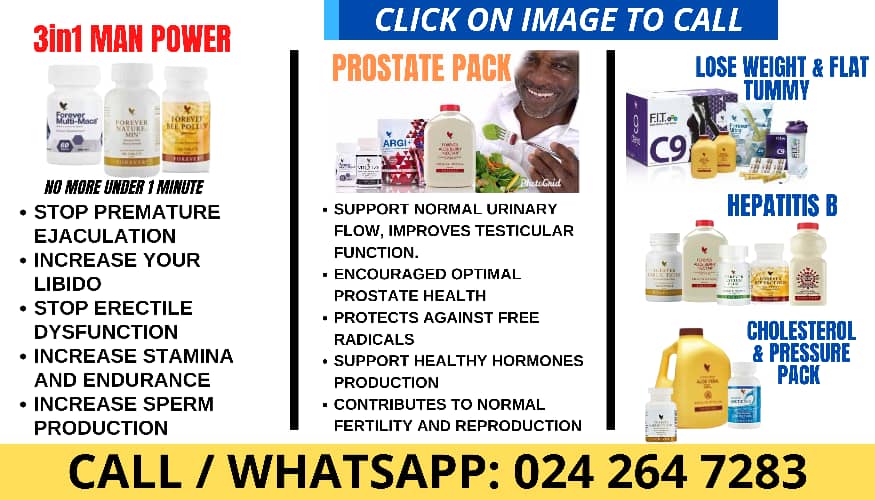 "Go to hell" was the message that Ukraine's war-time interior minister had at the mention of Russian President Vladimir Putin.
Denys Monastyrskyi was speaking to Sky News last April as he visited the site of a suspected Russian war crime in the town of Bucha, outside Kyiv.
He had just been shown the charred remains of a number of bodies – all civilians.
Nine months later, Mr Monastyrskyi was killed in a helicopter crash, becoming the most senior Ukrainian official to die since Russia launched its full-scale invasion last February.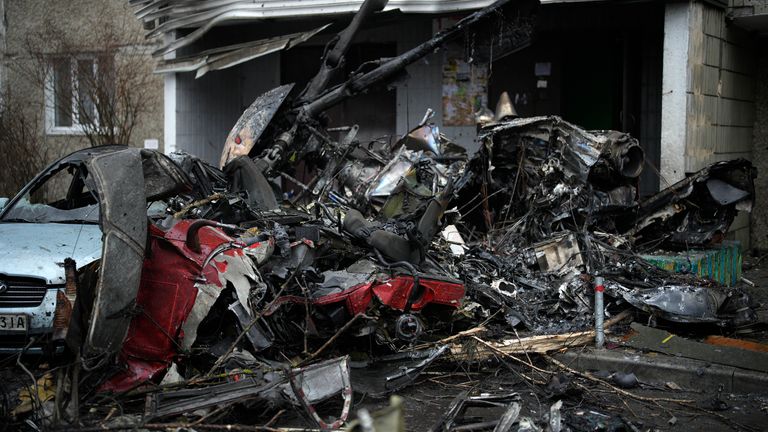 Ukraine war – latest updates: Wagner founder takes aim at Putin administration
The Ukrainian authorities have launched a major investigation to establish the cause of the crash – whether it was a deliberate act or an accident.
Thirteen other people were killed, including the deputy interior minister Yevhen Yenin, a former intelligence officer.
The loss of Mr Monastyrskyi, 42, will be a blow for President Volodymyr Zelenskyy.
The minister was responsible for Ukraine's police, national guard and border guard which are playing a vital role in combatting Russia.
A former lawyer, he entered parliament as an MP with Mr Zelenskyy's Servant of the People party.
The president appointed him to the position of interior minister in July 2021 – just half a year before Russian forces launched their all-out war.
In his position, the minister would visit frontline areas liberated by Ukrainian forces.
As well as seeing him in Bucha, Sky News witnessed Mr Monastyrskyi venture into the city of Izyum, in northeastern Kharkiv region, last September just after a Ukrainian counter-offensive had pushed Russian soldiers back.
Helicopter crashes by nursery in Kyiv

He chose to step out of his motorcade as it left to pose for photographs with jubilant soldiers who were standing guard at the entrance to the city, which is marked by a large stone post emblazoned with: "Izyum".
I happened to be nearby at the time and asked him how he was feeling.
Mr Monastyrskyi replied: "From one side I'm happy, just now, but from another side I am upset because many of our Ukrainian civilians we found here, dead, by Russians and it's a problem for us also.
"And we understand how many kilometres we should go to our border, to the Russian Federation, and we will do it."