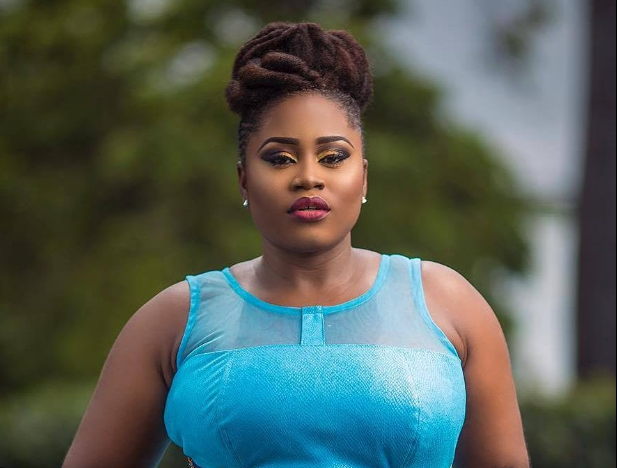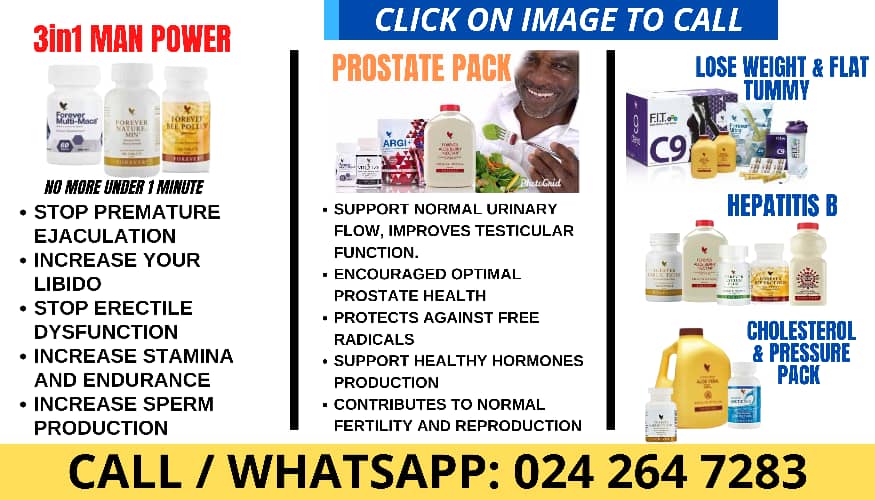 Actress Lydia Forson has advised Ghanaians not to trust presidential aspirants who resign from their posts in government only to compete for the position.
To her, presidential candidates must recognise problems in society and must be committed to finding solutions to address them.
Miss Forson made the post on her Twitter page, sparking a massive online debate.
"DO NOT trust any presidential candidate who ONLY resigned to run for president and not because they saw wrongdoing and wanted to do the right thing," she tweeted.
In response to her post, she agreed with a follower who accused churches of encouraging 'corrupt' leaders.
"The church is responsible for a significant share of the corruption in Ghana. Either doing it directly or providing validation for members doing it. But folks won't let us have open discussions about it because we are a Christian nation (which we are not) and God is good x3," the follower tweeted.
"They sit front row, get special prayers and attention in return for sowing seed," the actress added.
Her post comes a few days after Trade Minister, Alan Kyeremanten, tendered a resignation letter to President Nana Akufo-Addo for his bid to contest for the flagbearership slot of the NPP.
Dr. Afriyie Akoto, the Agriculture Minister, resigned from the government four days later to focus on his presidential campaign.