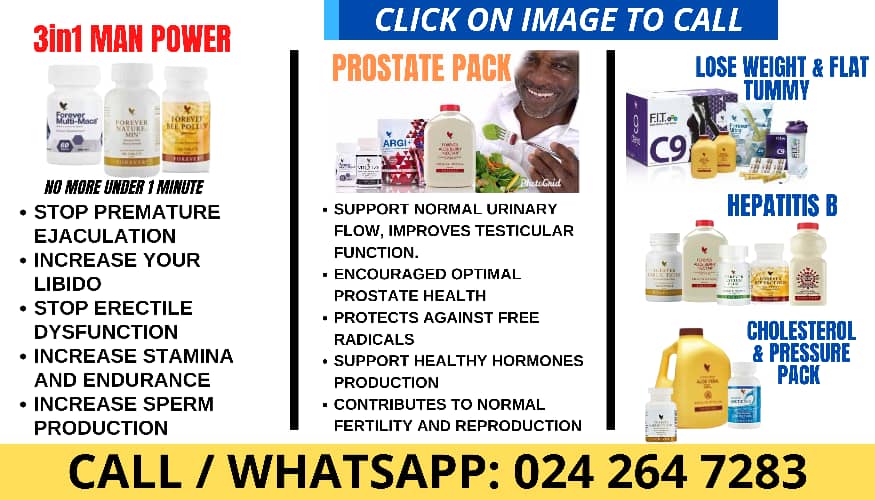 An Accra Circuit Court has granted bail to a 22-year-old student, Adam Manan, accused of illegal possession of narcotic drugs.
The plea of the accused person was not taken as the Court was waiting for the result of the exhibits from the forensic laboratory.
The Court presided over by Mrs Susana Eduful, therefore, admitted the accused person to GHS80, 000.00 bail with two sureties.
The Court ordered that the sureties should be public servants earning not less than GHS1,500.00 a month.
The case has been adjourned to February 8, 2023.
Prosecuting Police Inspector Okuffo Teye told the Court that the complainants were Policemen stationed at the National Patrol Department Headquarters, Accra while the accused person was a student at Osu Presby Senior High School and resided at Tudu-Accra.
The Prosecution said on January 2, 2023, the complainants were on duty at Airport Junction Traffic Light to check on criminal activities within the area and its environs.
At about 1130 hours, the complainants intercepted a rider on a motorbike together with the accused person who was then a pillion rider for questioning.
The Prosecution said during a search on them, two suspected dried leaves and three wrapped whitish substances suspected to be narcotic drugs in a brown envelope were found on the accused person.
It said the rider on seeing the unfolding event jumped onto his motorbike and sped off, leaving the accused person behind.
The Prosecution said the accused person was brought to the station for investigations.
It said the accused person admitted the offence in his cautioned statement and stated that he brought the substances from someone at Tudu, Accra and mentioned one Charles at Shiashie Bus Stop as the one who sent him to buy the said substances but failed to lead the Police for his arrest.