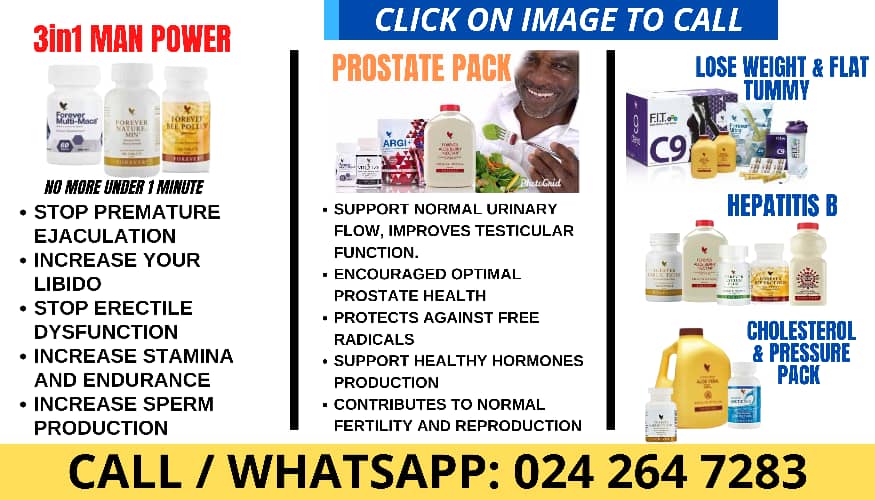 Efia Odo has shed light on the generosity of handsome and ugly men based on her personal experiences.
According to her, ugly men, unlike their faces, do have beautiful hearts and are eager to make their women happy.
Speaking on Onua FM, Efia Odo initiated that most handsome men do have a high opinion of themselves and thus do not like to commit to a relationship.
Most of these nice-looking men, according to Efia Odo, expect to be taken care of by their women under the illusion that they are handsome.
Admonishing women about dating kind men, Efia Odo said the ugliness of a man does not determine the beauty of his heart, and per her experience, most ugly men take very good care of their women.
Read This: Efia Odo flaunts her massive new tattoo on her back [Video]
On the contrary, a handsome man does not mean a handsome heart, and women who are after handsomeness are usually left disappointed when they encounter the abhorrent attitude these men have towards women.
"Ugly men take good care of women, and of course, I have met and dated ugly guys before, and they had money because you cannot be ugly with no money."
"I feel like if you want to date me, first you need to meet me at a public place like a restaurant or a lounge, I hate being hooked up by someone," she said.
Also, Efia Odo stressed the type of men he likes. According to her, the ideal suitor must not only be rich and tall but must have immaculately clean and well-arranged dentition.
"You also need to get my attention by having nice teeth. If your teeth are not nice, I can't talk to you. I can't date short guys because I'm always on 6 inches, and you need to have lots of money," she added.