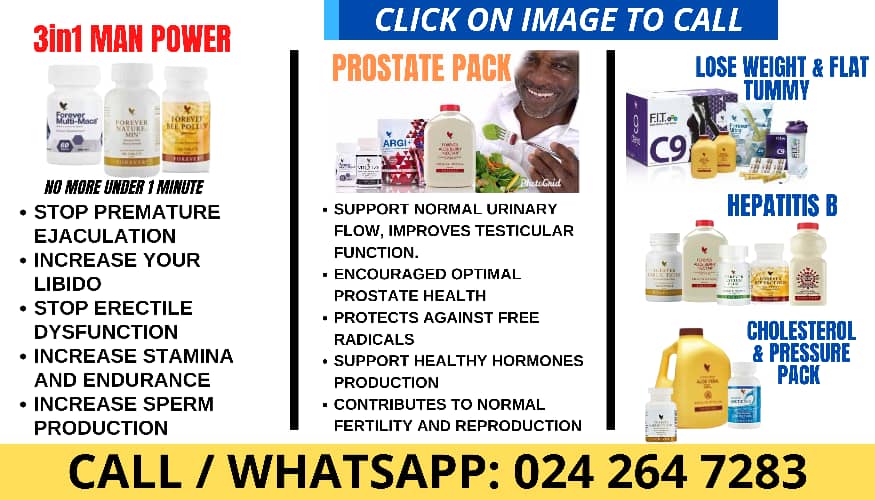 Elon Musk and Canadian singer Grimes privately welcomed a third child together, according to a post the tech billionaire made on X, the social media platform formerly known as Twitter.
News that Musk and Grimes had a secret third child surfaced after the New York Times published a review of Musk's upcoming biography, written by Walter Isaacson, in which the child is mentioned.
Musk confirmed the rumours in response to a post made by entertainment news account Pop Base, which listed the unusual names of the pair's three children.
Musk wrote that the child is named Tau Techno Mechanicus. But according to Isaacson's biography, the child's legal name is Techno Mechanicus Musk and Tau is a nickname.
According to the unreleased biography, which was obtained by the Los Angeles Times, Techno Mechanicus was born via a surrogate on June 2022. His nickname, Tau, is a reference to the Greek letter that is two times the value of pi, an irrational number important in geometry and mathematics.
Tau roughly equals to 6.28, a nod to Musk's birthday on June 28.
Musk and Grimes share two other children together: X Æ A-12, their three-year-old son who goes by X, and Exa Dark Sideræl Musk, their one-year-old daughter who goes by Y.
The pair also waited several months to announce the birth of their second child. News of Exa Dark Sideræl's birth only came after an interviewer overheard a baby crying while talking to Grimes in March 2022 for Vanity Fair.
Their daughter was born via a surrogate in December 2021.
Grimes and Musk dated for many years before splitting up in 2021, though the Miss Anthropocene artist said her relationship with Musk is "very fluid."
In total, Musk has 11 children: six with his first wife Justine Musk, three with Grimes, and two with Shivon Zilis, a Canadian executive who works at Neuralink, one of Musk's companies.
Zilis had twins in 2021 after Musk offered to be her sperm donor, according to Isaacson's biography. This took place while Grimes was expecting the pair's second child and she was unaware of the arrangement Musk had made with his employee.
In a since-deleted post on X last week, Grimes wrote, "Tell Shivon to unblock me and tell Elon to let me see my son or pls respond to my lawyer," in response to a post from Isaacson.
Grimes added that the "situation" with Musk and Zilis' twins was responsible for "utterly ripping my family apart."
In a follow-up post, Grimes apologized for the statement, saying it was a "gut-level reaction to a thing that has been very hard for me."
"Communication about the twins wasn't handled super well in the past, but I now totally understand what happened and totally forgive the situation."
Grimes added in the post that she wished she could show "how cute little Techno is," but the singer's priority "is keeping my babies out of the public eye."
&copy 2023 Global News, a division of Corus Entertainment Inc.