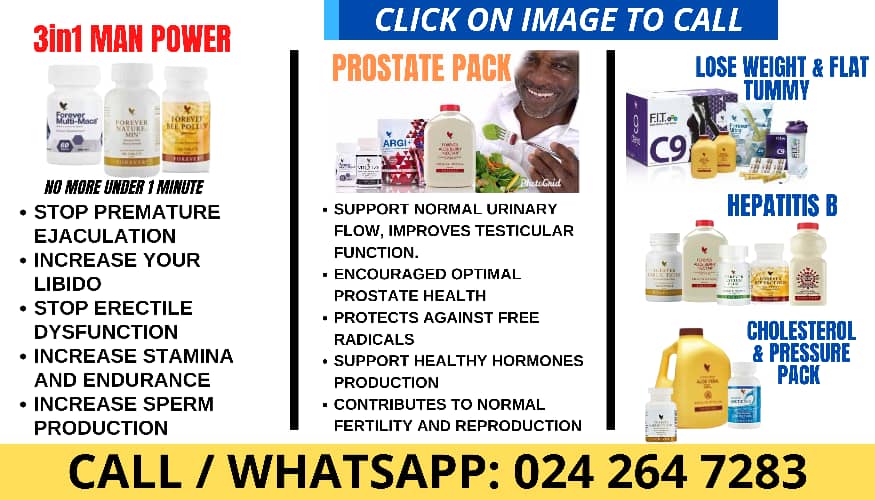 Her Ladyship Justice Gertrude Torkonoo, the Chief Justice (CJ) of Ghana, has asked the striking jurors to return to work as soon as possible.
She said her outfit was working around the clock to ensure the prompt payments of all outstanding allowances meant to facilitate the activities of staff of the Judicial Service, including jurors.
Addressing jurors in the Ashanti Region at a meeting in Kumasi on Friday, she pleaded with them to return to work in the interest of Ghana.
"In the interest of Mother Ghana, allowances should not lead to strike", she stated.
Justice Torkonoo explained that most of the jurors were public servants who were being paid their salaries by the government, so such allowances must not be a guarantee to break off work.
Touching on how the jury system operated in Ghana, she said the system was not meant to be a standard adjunct service to the judicial process.
She said: "A juror is therefore supposed to come in once, sit on the matter and go back into the community, but where a juror is stacked to a court system, and is being cycled between courts over the years, then clearly, we are compromising the integrity of decisions.
"So, to me, that is a huge systemic weakness we have created that must be dealt with as soon as we can.
"Currently we have cases ongoing, so with the groups that are working on the cases, we have to find immediate, medium- and long-term solutions," she added.
The Chief Justice indicated that the short-term solutions would be that judges sat on cases on different days so that those (jurors) who were doubly panelled could function effectively.
Again, the judicial service would ensure that the number of jurors were increased to avoid double panelling.
Mr Albert Ackah, Leader of Jurors in Ashanti, pledged that on Monday, they would resume their duties at the courts.