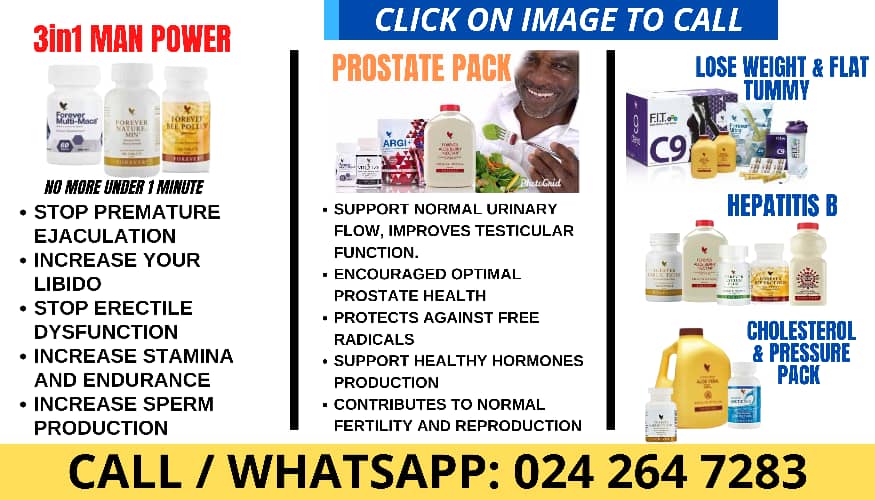 Government will spend GH¢660 million on its flagship Planting for Food and Jobs (PFJ) programme for the 2023 implementation year.
The amount is an increase from the GH¢614million spent in the 2022 planting season, constituting a 7.5 percent jump compared to the 39.8 percent – GH¢439million – rise recorded in 2021.
Out of the allotted amount this year, GH¢53million, 8.07 percent, has been earmarked for capital expenditure; with the remaining 90.3 percent allocated for goods and services and is expected to finance subsidies for seeds, fertiliser and other initiatives under the programme.
The PFJ allocation has seen a consistent increase since 2020 after a 45.71 percent decline in 2019 – rising from GH¢380million in 2019 to GH¢660million in 2023 with a target of 1.5 million farmers.
The increase of allocation by 7.5 percent in 2023 is expected to have a corresponding increase in the number of targetted beneficiaries, and also help clear all outstanding debts owed to input suppliers among others.
The allocation of GH¢660million this year constitutes about 30 percent of the Food and Agriculture Ministry's (MoFA) total budget allocation of GH¢2.1billion for 2023.
The sector's entire allocation in 2023 increased by 95.19 percent from the GH¢1.1billion of last year.
The B&FT has observed that government's intervention for the PFJ in 2023 is mainly two-pronged; thus promoting the local production and use of organic fertiliser while facilitating the establishment and expansion of local organic fertiliser production plants.
PFAG raises concerns
The Peasant Farmers Association (PFAG) has said while these proposals of investing in local production and enhancing organic fertiliser use are welcome, they are not enough to address concerns of farmers ahead of the 2023 planting season.
While commending government for the increased investment in PFJ, PFAG called for quick release of funds for service providers such as fertiliser importers and seed suppliers to avoid the kind of shortages experienced in 2021 and 2022.
This situation, the Association's Executive Secretary Dr. Charles Nyaaba explained, led to serious consequences for the sector's development and food security.
Meanwhile, the PFAG said monitoring of input supplies under PFJ raised questions over the quality of fertiliser and seeds being supplied to farmers.
Also, it said, credible inputs-companies have declined participating in the PFJ – leading to farmers being short-changed with poor quality inputs. "This has led to a woeful loss of value for money for the Ghanaian taxpayer, as many farmers prefer to buy quality inputs on the open market. We hope these challenges do not continue in 2023," the Association indicated.