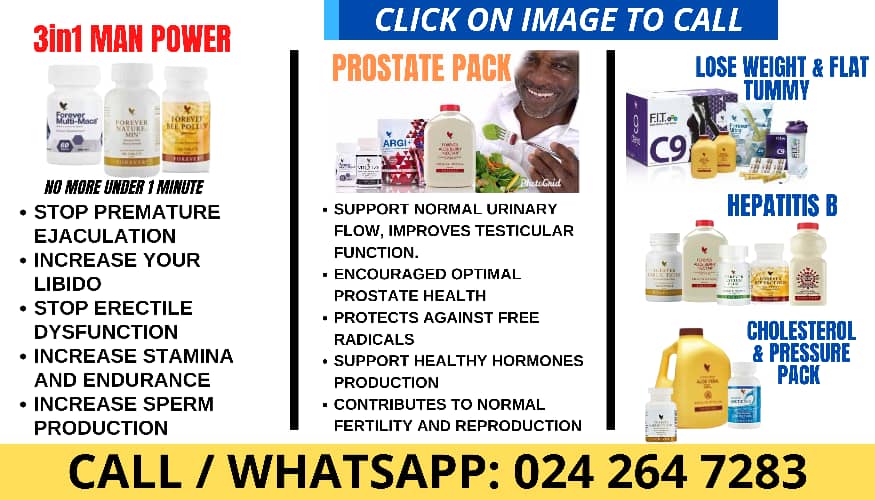 Former Minister of Agriculture, Owusu Afriyie Akoto is trending for all the wrong reasons!
He completely humiliated himself in an interview after failing to answer the most basic of questions — why are you running for President?
During an interview on PM Expres on Joy News, Akoto fumbled at a simple question from Evans Mensah.
Mensah asked him why he's running for president and that's where the issues started.
The Minister had no good answer to give, and his faux pas is going wildly viral!!
READ ALSO: Ghanaian Man In New Zealand Assaulted and Killed In A Carpark – Police Declare NZ Woman Wanted
Ghanaians are trolling him for having the audacity to run for President when he doesn't even know the reason why!
NPP told us they have the men – are these their men?
No wonder the economy is tanking!!
Watch the hilarious video below…
Source: GhanaCelebrities.Com
READ ALSO:
Refused A UK Visa? CLICK HERE FOR HELP
---