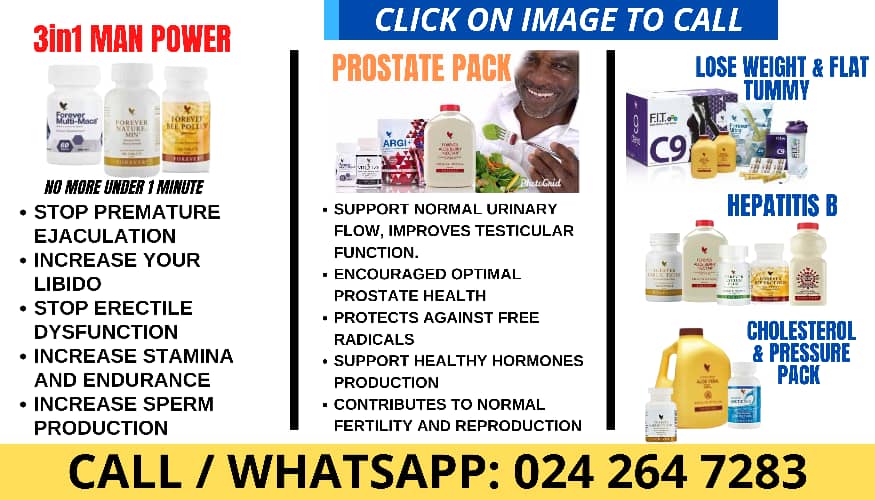 Ghanaian dancehall artist Jupitar has said that in Ghana if you don't belong to a certain tribe, Ghanaians will never support you.
According to him, artists who are Gas or from other lesser-known tribes are not given the same support.
His frustration comes on the heels of the massive support Sarkodie has been receiving on social media following his recent feature on Bob Marley's "Stir It Up" track.
Jupitar and comedian DKB have been ranting about the fact that the same support must be given to all other artists, regardless of the tribe they come from.
He made an argument for Shatta Wale and King Promise by insinuating that the only reason they do not receive massive support and love from Ghanaians is that they do not come from a certain tribe.
This whole industry is a set up and if you be "Ga" like myself, @shattawalegh ,@IamKingPromise [email protected] etc certain kinda support you go suffer or you no go get kraaa no matter the effort
Jupitar expressed further frustration by writing:
Was the first Ghanaian artist to ever grace this stage and the media was mute about it, I remember last year I had an event and
@Hitz1039FM and some foolish boy made some foolish statements and yet they refused to acknowledge all the great achievements… God go punish you ppl
"Sarkodie has featured a ghost, it's nothing special" – Shatta Wale mocks
Shatta Wale has reacted to Sarkodie's recent project with Bob Martley by saying he has been featured by a ghost.
According to him, there is nothing special about the collaboration, so he could not understand the noise on social media about it.
Speaking on Luv FM, Shatta Wale did not only mock the project but also trivialize the significance of Sarkodie getting featured in a Bob Marley classic.
"I don't think it should be a problem. As we here, Sarkodie has featured Bob Marley, at least we have someone who has featured a ghost," Shatta Wale said.
Shatta Wale did not sound happy about the entire win by Sarkodie, as his facial expression betrayed his underlying jealousy.
The remix seeks to connect Africa and the Caribbean and to make a strong statement about the existential connection between Africans and Blacks across the world.
Read Also: Big Man: Sarkodie features on Bob Marley's "Stir It Up" remix
"Stir It Up" was first released in 1973 by Bob Marley and the Wailers.