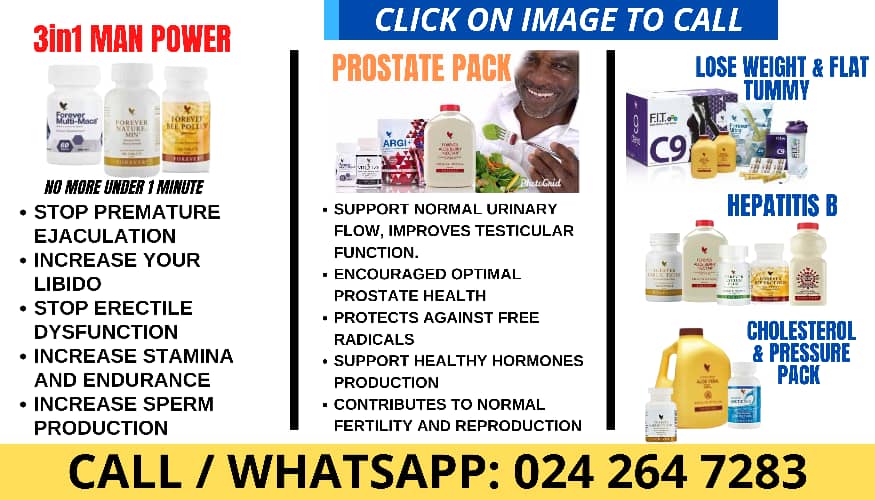 Former Aston Villa striker Gabriel Agbonlahor says it would be a better decision to sell Thomas Partey than to keep him at Arsenal following his injury issues and age.
The Black Stars midfielder is currently nursing an injury after playing the first three matches for the Gunners in the Premier League and could remain sidelined for more weeks per recent updates from the club.
Since joining Arsenal in 2020, Partey has sustained seven injuries, resulting in missing nearly 40 games for both club and country.
Despite not leaving in the summer following the acquisition of other high-profile midfielders, the 30-year-old has become the subject of transfer news again with Juventus said to be targeting him as an ideal replacement for Paul Pogba who could face a long-term ban after allegedly failing an anti-doping test.
Agbonalhor who made 341 Premier League appearances for Aston Villa believes, regardless of Partey's abilities, he can't guarantee full fitness to the Gunners as he ages.
"I would let him go," ex-Aston Villa forward Gabby Agbonlahor told Football Insider about Thomas Partey. "Some games he's poor, some games he's very good, and some games he is injured.
"When you sit down and work it out, is he giving you more than 50% of a season of his best football? Is he doing enough? If I was Arsenal I'd sell him if the money's right. I think they were trying during the summer.
"I would look at a long-term replacement because as much as he's a good player, the injuries will just get worse the older he gets."
The midfielder's deployment in Arsenal games recently has also sparked concerns following Arteta's choice of frequently using him as a right back as against his preferred holding midfield role.