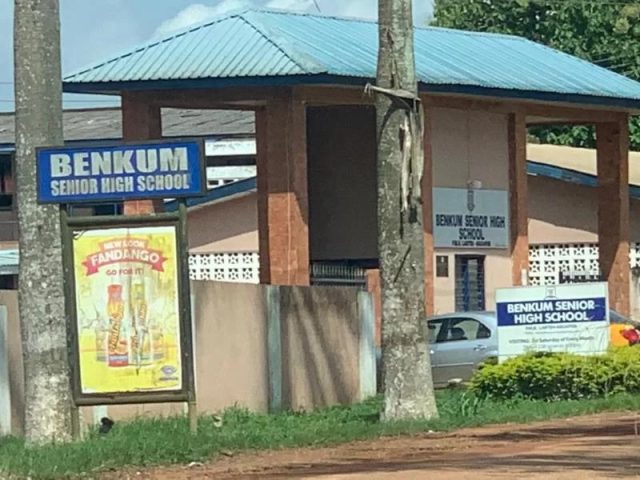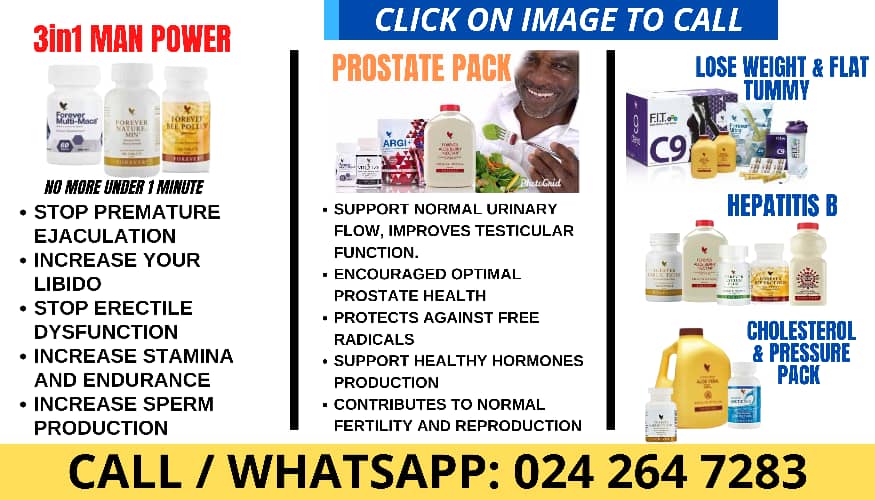 By: Franklin ASARE-DONKOH
The management of Ghana Education Service (GES) has interdicted the headmaster of Benkum Senior High School (SHS) in the Eastern Region, Mr. Emmanuel Nyarko, over allegations of sexual misconduct.
The service has directed Mr. Nyarko to step aside for investigations following allegations of his sexual involvement with about 15 female students at the school.
Some teachers in the school who were reported to have engaged in a similar act cited his sexual misconduct after he attempted to facilitate their transfers to different schools.
Teachers who were queried as part of the probe mentioned the headmaster, leading to his interdiction.
The incident is reported to have happened in 2022 and has been under investigation since.
Speaking in an interview, the Deputy Spokesperson for the Ministry of Education, Mr. Yaw Opoku Mensah, said the Ministry would keenly monitor the progress of the investigations.
"The investigation has started and the regional education outfit is in charge, and the school has paved the way for investigations to start for the headmaster to give out the space or step aside for the committee to have the atmosphere to carry on with the investigations as per the code of conduct of GES.
"The Ministry is monitoring the development, and we urge the public to stay calm and help with the investigative process. And eventually, a report of the outcome of the investigations will be communicated to the GES in headquarters for other actions to be taken," Mr. Opoku Mensah, explained.
Related