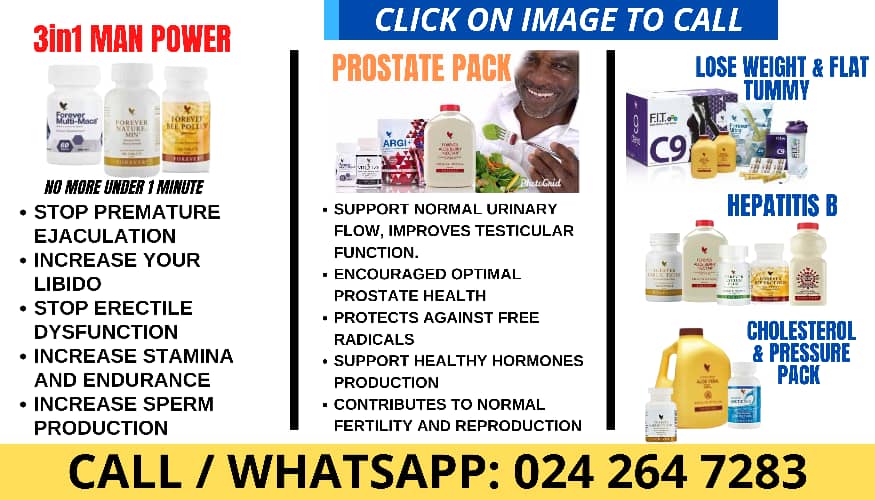 President of New Edubiase United Abdul Salam Yakubu, has asserted emphatically that the current Ghana Football Association (GFA) president Kurt Okraku will face a more resilient challenge when nominations for the GFA elections open.
Okraku who was elected in 2019 will see his first term end in October and is poised to seek re-election with the date for Congress and election yet to be announced.
Despite the tightness of the presidential race last four years, the intensity of its competitiveness seems to be missing for this year with Berekum Chelsea's bankroller Bernard Amofa Jantuah being the only one to openly declare his intention.
However, Abdul Salam Yakubu who has been an active character in Ghana football believes there are more candidates who are waiting to pick nomination forms.
"There are a lot of people ready to contest Kurt Okraku. Should the GFA open nomination today, many people will send in their nomination forms to contest the GFA President and Executive Council," he told Onua FM.
According to Onua FM, he further reiterated that the current GFA administration have created a lot of enemies for the Association, sideling all those that opposed Kurt Okraku in the previous elections in October 2019.
Meanwhile, Executive Council member of the GFA Dr Randy Abbey earlier indicated that he was not interested in contesting in the much-anticipated elections.
I asked Kurt OKraku if he is building "family and friends" administration at the GFA.

His response👇 pic.twitter.com/xgrLFzg8cp

— Juliet Bawuah (@julietbawuah) May 24, 2023