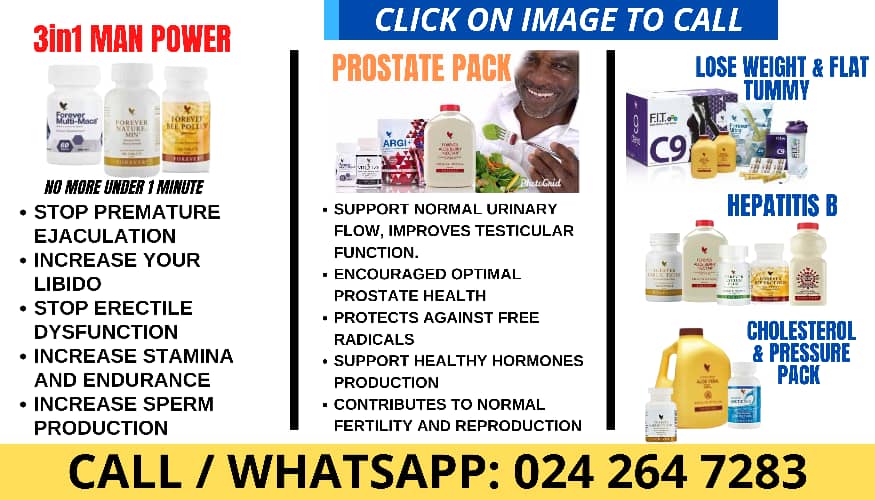 The World Health Organisation (WHO), has revealed that Ghana is among 55 countries in the world losing its health workers due to international migration.
A WHO Health Workforce Support and Safeguards List 2023 also identified 36 African countries including Nigeria as vulnerable to the availability of health workers required to achieve the UN Sustainable Development Goal Target for Universal Health Coverage by 2030.
The Director Responsible for Health Worker Policy at WHO, Jim Campbell, said the health worker shortages is a threat to the chances of achieving Universal Health Care by 2030.
The WHO further scrutinised the actions of the developed countries who constantly engage in recruitment. It insisted that the 'suffering' countries require priority support for health workforce development and health system strengthening, along with additional safeguards which will limit active international recruitment.