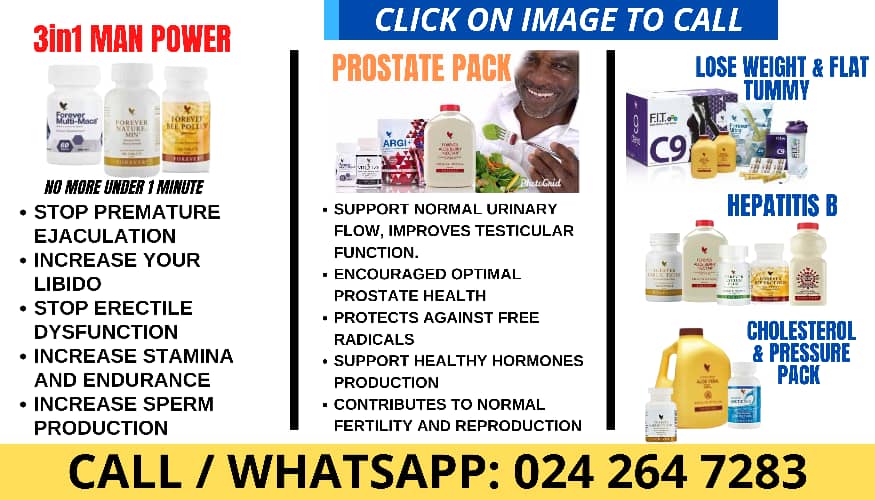 Nine officers from the Ghana Navy have graduated from the Basic Operative Capability Course -Two in the Special Boat Squadron (SBS), an elite special forces unit, at the Nutekpor Naval Base in the Volta Region.
The trainees, having gone through 26 weeks of preparation, graduated with the status of Special Forces Operatives.
They would be ready to join the fold of rugged and combat ready operatives under the SBS such as combating counter piracy and trafficking.
Commander Seth Dzakpasu of the SBS Unit, during the graduation ceremony, said the six-month period of basic training saw only nine out of the 29 trainees, who had gone through the various phases of the 'difficult course', graduating.
He said 21 potential trainees passed the pre-course, which included a medical examination and later started the course on March 20, 2023, where they underwent stress test through physical drills with little sleep for the first four weeks.
"The focus of these was to test their determination, grit and will to persevere. In all, the first four weeks was where the course recorded the highest attrition rate with a total of nine trainees leaving the course by the tradition of ringing the bell," Commander Dzakpasu said.
Two trainees also passed on after dropping from the course and another one, Able Seaman Class One, Ayamba died while practicing water confidence training, he said.
Commodore Bright E.K. Atiayao, the Flag Officer Commanding (FOC) of the Naval Base at Nutekpor, in a welcome address, said the event was a testament to the enduring legacy of the Chief of the Naval Staff's commitment to training and building the capacity of the Ghana Navy to a global standard.
Rear Admiral Issah Adam Yakubu, the Chief of Naval Staff, and the Special Guest of Honour, reminded the new operatives of the formidable challenges they had surmounted during the course, which should deepen their determination and hon their combat skills.
"You now shoulder the responsibility of safeguarding our nation and its maritime interests, following the footsteps of those who have blazed this trail before you," he added.
The newly graduated trainees were presented with cash prizes and pinning of badge as a sign of special recognition, among other awards for their hard work, skills, and intelligence during the various training phases.
Mr. Tom Norring, the Danish Ambassador to Ghana, Officers of the United States Navy based at the Command for Special Purposes graced the event, marked with skillful displays by the trainees.