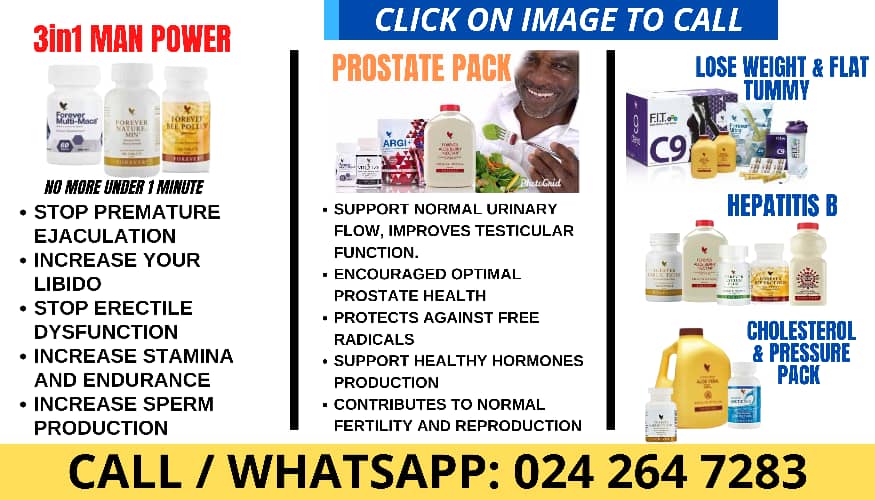 Students Leadership of various tertiary institutions in Ghana , has commended Dr Kingsley Agyemang , the Chief Executive Officer (CEO) of Ghana- National Scholarship sectatriat for his statue proactive leadership role in distribution and granting of scholarship to well deserved but needy candidates in pursuing their academic dreams.
The students leadership which draws its strength from the National Union of Ghana Students (NUGS ) after an indoor meeting to assess how scholarships are being granted to the students fraternity in the country hailed and commended Dr. Agyemang for his enviable role he plays in the disbursement of scholarship to various applicants despite the looming economic crisis building our country .
In recent years , the National Scholarship Secretariat headed by Dr. Agyemnag who hails from the Abuakwa South Constituency in the Eastern Region through his transormational leadership has made it extremely possible for prospective applicants to access the scholarship grants without stress.
The introduction of the scholarship portal is one in a million achievements of Dr. Agyemeng and it cannot be underestimated in any way or form . In spite of the challenges faced by benificaries due to the delay in scholarship payment , the digitization of the scholarship sectatriat has helped eradicate personal interest and nepotism, also making it possible for all brillainat but needy students able to access scholarship grants regardless of your tribe or the language you speak.
Dr. Kingsley Agyemany who believes in fighting for values and beliefs of our community, aside him being the CEO of National Scholarship Secretariat is the also the chairman of the board of trustee, peoples Praxis , overseeing the strategic planning for developing research and education in public health for LMICS and leading the acquisition and development of partnership with external bodies .
He was recently appointed secretary to the governing body of the international society of physical activity and health (ISPAH) council for developing countries .