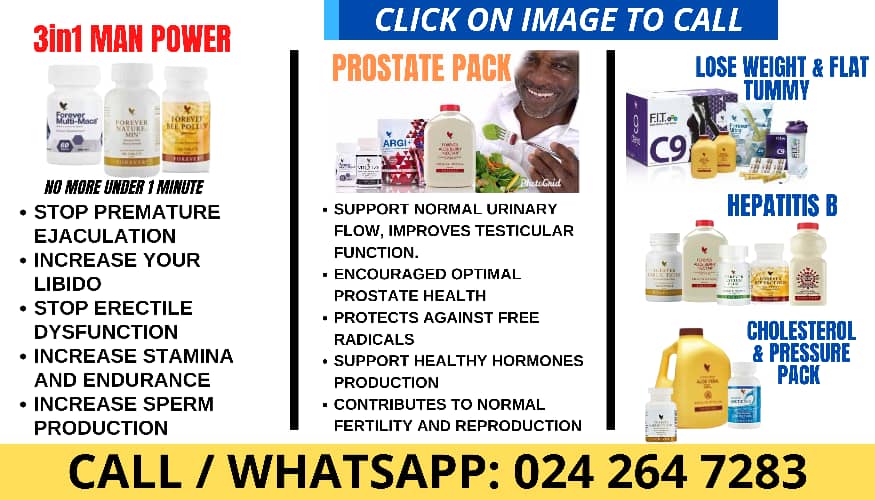 – Advertisement –
Scores of Ghanaians including celebrities have heaved hot coals on Meek Mill for shooting a music video at the seat of Ghana's President Nana Akufo-Addo.
The 35-year-old American rapper traveled to the country in December for a performance at the 2022 Afro Nation Ghana festival.
During his stay, Meek Mill and his team paid a courtesy call to President Akufo-Addo at the Jubilee House in Accra where he took photos and videos to share on his Instagram page.
As if the backlash from posing behind the presidential lectern was not enough, Meek Mill appeared to have shot a music video at the presidency which he shared on his Instagram page for the first time on Sunday, January 8.
The video showed a number of locations, including the entrance, the main hallways, the main conference hall, and subsequently in a sitting area rapping. There was aerial drone footage contained in there as well.
READ MORE: Ghanaians bash Nana Addo over Meek Mill's Flagstaff House video
The footage sparked outrage among Ghanaians who view the discretion given to Meek Mill at the Jubilee House as a gross disrespect to the country's presidency.
Public figures like Shatta Wale, Archipalago, Twene Jonas, Prophet Kofi Oduro, A-Plus have all launched a full attack on Meek and presidential staffers who in the first place gave him the authorization to shoot the video at the Jubilee House.
Subscribe to watch new videos
Meanwhile, the American rapper born Robert Rihmeek Williams has succumbed to pressure and deleted the video for his new song he shared on social media.
READ MORE: Meek Mill deletes Flagstaff House video after coming under attack
The Presidency is considered a security zone and therefore it's inappropriate for some videos of the building to find their way into the public domain.
Some angry netizens wondered if Meek Mill would be given the chance to shoot a music video at the White House where the President of the United States resides.