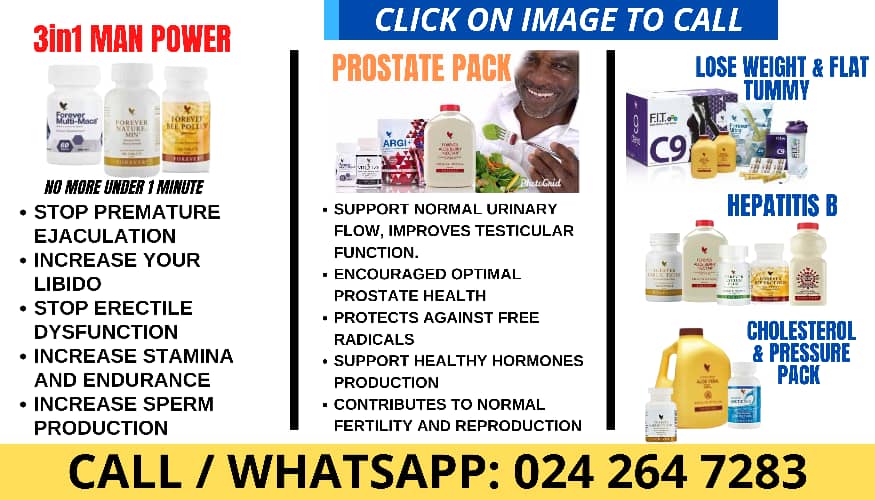 The Ghana Medical Association (GMA) is making demands on government for the immediate reinstatement of the vehicle importation tax waiver for health workers, protections against workplace hazards and retirement on salary among others.
According to the GMA, the lives of health workers are worse off especially as they are asked to pay out of their pockets when they need health care.
The President of the GMA, Dr FranK Serebour at the GMA's 65th annual General Meeting in Takoradi said their requests are not impossibilities.
The GMA also raised the issue of the high number of cancer cases recorded in the country.