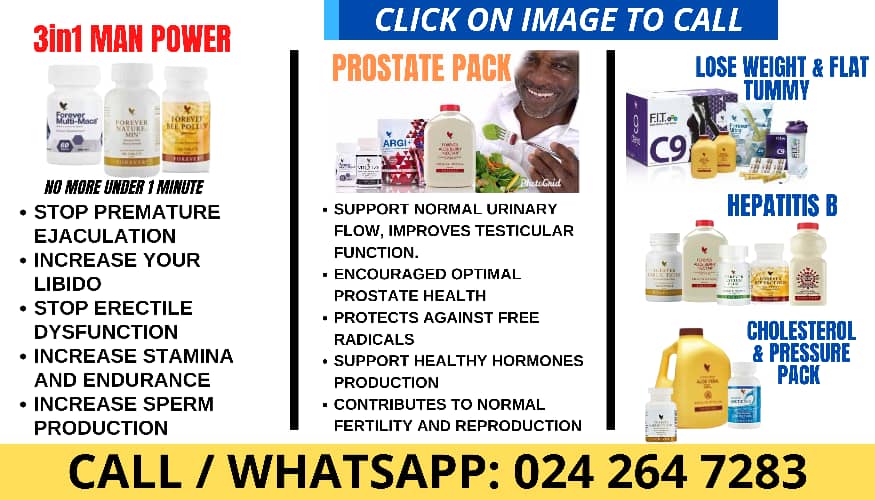 – Advertisement –
Ghanaian reggae dancehall kingpin, Stonebwoy has once again tapped into the works of other colleagues to grab a Grammy nomination.
Ghpage.com reported few hours ago about how Ghanaian acts like Stonebwoy, MOG and Rocky Dawuni kept a clean sheet at the 2024 Grammys when none received a nomination for their submitted works.
However, luck has one again shone on Stonebwoy as verse on 'Zimm' which featured act like Backroadgee on the 'Simma' album by Beenie Man grabbed a nomination in the Best Reggae Album category.
According to Grammy rules, featured acts will also receive a plaque for their hard works on a nominated song of award.
Congrats to Stonebwoy once again.