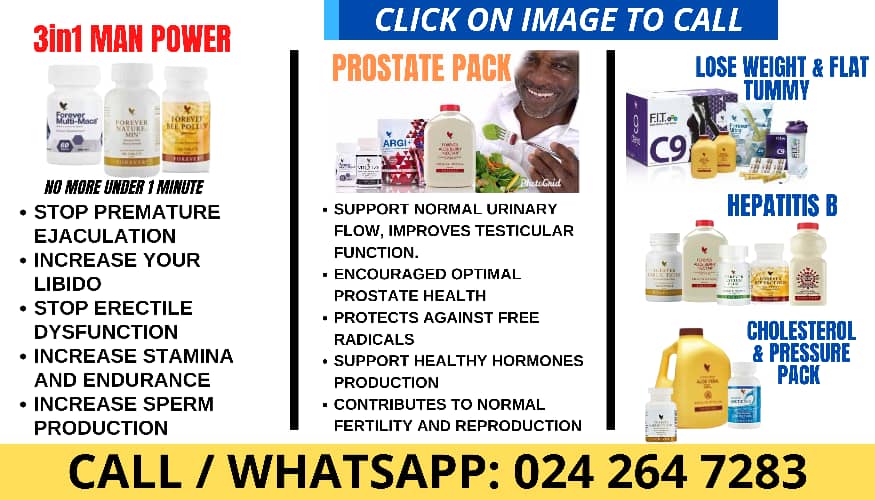 The Executive Director of Programmes at VALD Ghana, a Non-Governmental Organisation (NGO), Mr. Labram Musah Massawudu has called on stakeholders in the health sector to intensify the campaign against smoking particularly SHISHA smoking which is on the rise among the youth in the country.
He therefore urged the Ministry of Health MoH to deliberately initiate steps to address the menace and also put in place the necessary measures to bring the habit under control.
He said shisha smoking have reached an alarming rate and if not checked by the relevant health authorities through health education, pictorial warnings, the rippling health challenges will have a devastating effect on people's health.
Mr. Labram Musah Massawudu made the call at a press briefing organized by Vision For Alternative Development (VALD– Ghana) under the theme, "Exposing the Tobacco Industry: Study of Interference in the Passage of the Excise Duty Amendment Act 2023" in Accra.
"In spite of the excise duty imposed on cigarettes imported into the country, the cost does not deter people from smoking", he said and pointed out that government should roll out adequate and frantic measures for consumers to have it tough in dealing with the substance imposing high tax increase on cigarettes", he said.
"VALD will continue to scale up the campaign in partnership with other Civil Society Organisations (CSOs) as well as the media to create the awareness of the health implications", he said and explained further that there must be stakeholder engagement by government, policy makers, academician among others on common platform to discuss, share and deliberate on pertinent issues on the harmful effect of smoking at the national level.
Mr. Musah advised that the advocacy through the campaign must make adequate provisions in schools, communities, youth groups among others to make inputs in anti-smoking programmes saying the root cause is at the youth level as a result of peer pressure.
Turning the spotlight on tobacco companies across the world, he said the companies are very smart in influencing the clandestine activities over governments in sponsoring programmes in the bid to break protocols and barriers to carry on their operations in increasing their ill-gotten wealth.
"The absence of pictorial warnings on cigarette packets have led to people ignorantly smoking without knowing the health implications", he said saying the act is done to divert attention consumer health safety.
The occasion was also used to launch a report on the strategies and tactics employed by the tobacco industry and its allies to influence the passage of Ghana's excise duty Amendment Act, 2023 (Act 1093) and outlined also an intricate network of industry allied groups aimed at misinforming the public against rising tobacco taxes and the active promotion of e-cigarettes through a comprehensive and illusive approach.
Report by Ben LARYEA