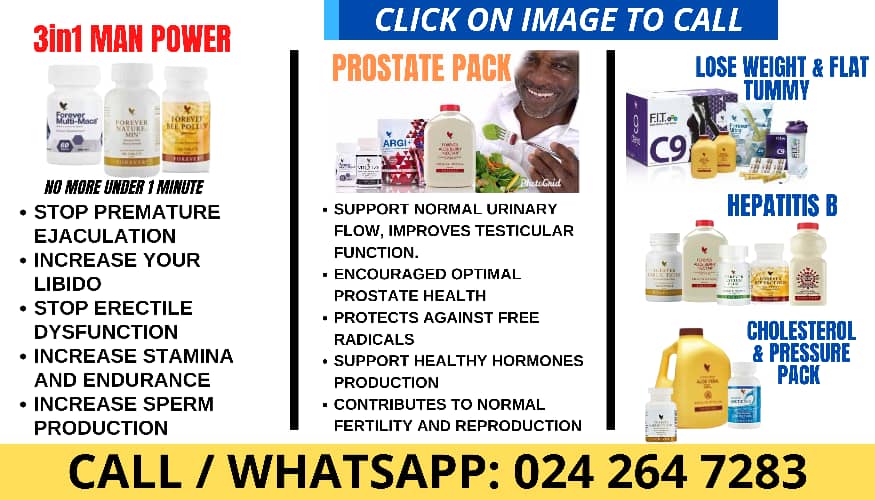 Hurricane Lee has strengthened into a major Category 5 storm, with the National Hurricane Center issuing a warning for "life-threatening" surf and rip conditions.
In just under 48 hours, the hurricane – which is in waters east of the Caribbean ­- has been upgraded from Category 1 to the highest grade possible, with winds hitting 165mph.
"Lee continues to strengthen at an exceptional rate," the National Hurricane Center said.
Swells from the storm are expected to hit the Lesser Antilles islands on Friday, and the Virgin Islands, Puerto Rico, Haiti, the Dominican Republic, Turks and Caicos, the Bahamas and Bermuda this weekend.
"These swells are likely to cause life-threatening surf and rip current conditions," the centre said. "Dangerous surf and rip currents are expected to begin along most of the US East Coast beginning Sunday."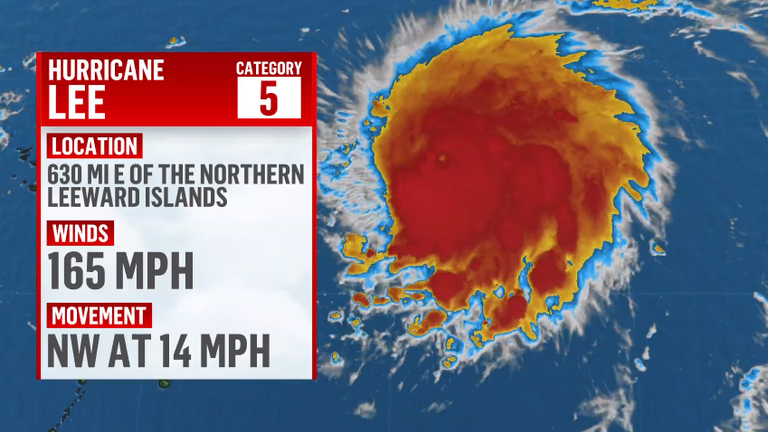 Hurricane Lee is not expected to make landfall, but tropical storm conditions are being forecasted on some islands.
US President Joe Biden was briefed on the hurricane's latest trajectory and preparations were being made in Puerto Rico and the US Virgin Islands on Thursday.
"We will see waves between 10 and 15ft, so we don't want anyone on the beaches," said the National Weather Service's Ernesto Morales in San Juan, Puerto Rico.
As of 12pm on Friday UK-time, Hurricane Lee was 630 miles east of the Caribbean's Leeward Islands, which include St Kitts and Nevis, Anguilla and Antigua and Barbuda.
The storm is moving northwest at 14mph and the centre added that it "is forecast to remain a powerful major hurricane well into next week".
Hurricane Lee is the first Category 5 storm of the Atlantic season, which runs from June to November and peaks in September.
More from Sky News:
Black weather warning issued in Hong Kong
Hottest day of the year forecast for this weekend
Tropical storm Margot became the thirteenth named storm of the season after developing on Thursday.
It was located around 290 miles west-northwest of Cape Verde, off the coast of West Africa.
The storm is being monitored by meteorologists, who expect it to strengthen into a hurricane at the weekend.
It comes just a week after Florida was badly hit by Hurricane Idalia which carried wind speeds of up to 125mph and left thousands without power.