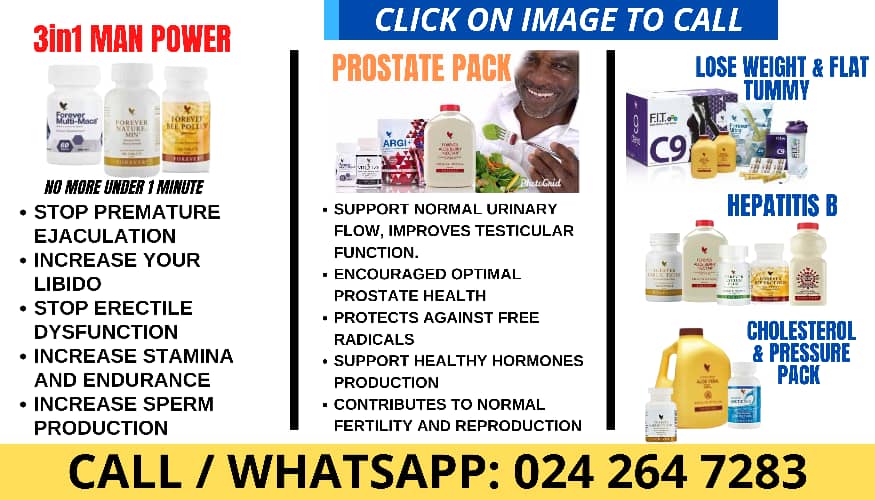 – Advertisement –
Reggae and Dancehall l crooner Samini has revealed why he supported President Nana Addo Dankwa and New Patriotic Party (NPP) in the 2020 general elections.
The 'my own' hitmaker said he supported the governing party in the elections because he is an admirer of the policies of President Nana Akufo-Addo.
Speaking in an interview on TV3, Samini debunked the allegations that pitched him as a member of the NPP.
"I am not a card bearing member of the NPP, I'm an admirer of Nana Akufo-Addo's policies. That is what drew me to loud his policies and the fact that it will only make sense for him to continue from where he has started rather than swap him," he said.
Samini also said policies like the 'Free SHS, 'One District, One Factory', 'One Village, One Dam' made him pitch tent with the NPP in the last elections.