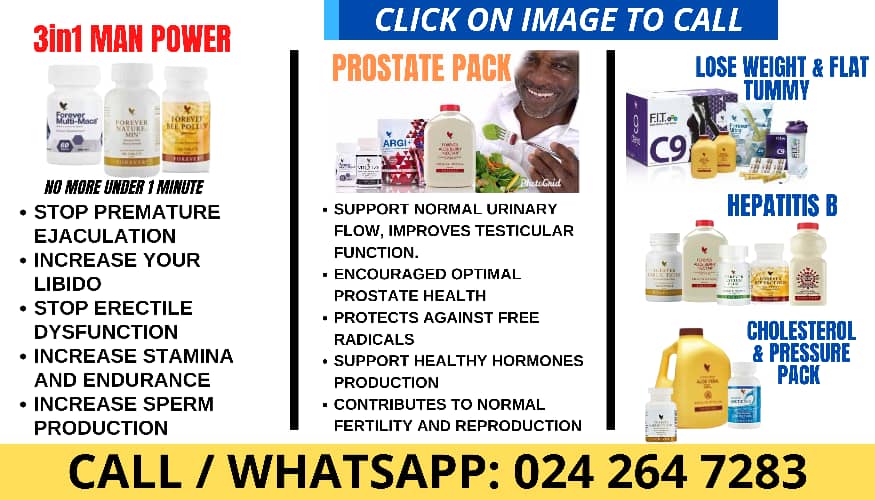 Earlier yesterday, Chief Alpharian Pastor Elvis Agyemang came under fire following a viral picture of his financial officers counting massive cash after a church service.
The founder of the Grace Mountain Ministry has been accused of extorting monies from his church members by using the name of God and the Bible.
In this particular picture which has raised eyebrows and received mixed reactions from the populace, some financial officers of the Alpha Hour clan were busily counting heavy offertory which was collected in the course of one of their church service(s).
READ ALSO: Trending photos of Alpha Hour financial officers counting massive cash
Well, the man of God who's pained over the heavy accusations of using the name of God to extort monies from vulnerable people has finally broken silence over the whole brouhaha.
Addressing his congregation over the whole trending saga, the man of God disclosed for the first time that he has never spent a penny of the tithes and offerings he receives.
According to the man of God, all the monies he receives from the congregation are later given back to society.
The man of God went on to explain that he pays the school fees of hundreds of orphans, gives monthly allowances to multiple widows and supports a lot of financially struggling families.
Talking about how he survives without touching any of the offerings or tithes, he claimed that it's his elder sister who always gives him part of her monthly salary and that's what he depends on to feed himself and his family.
Watch the video below to know…
READ ALSO: Alpha Hour pastor slammed for raining curses on church's YouTube hackers