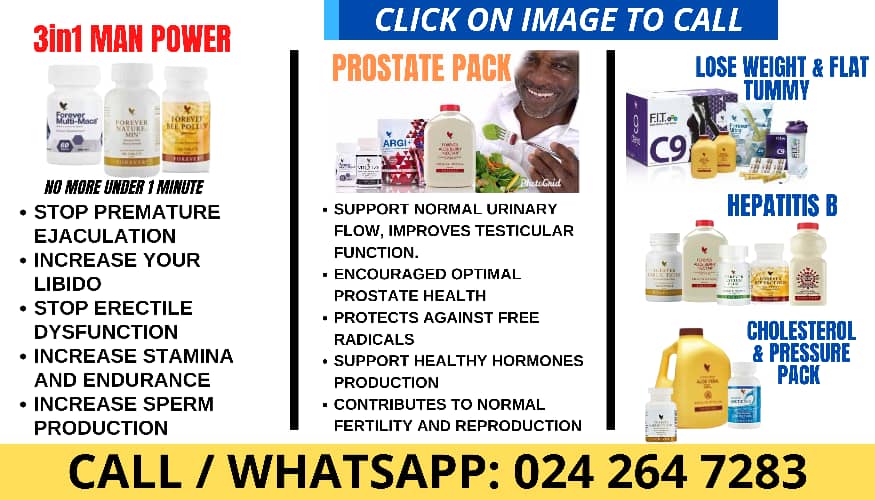 – Advertisement –
Sonnie Badu no doubt is one of the finest gospel musicians to have emerged from Ghana but some Christians have a problem with him with his fashion sense and lifestyle
The US-based Ghanaian Gospel singer came to the music scene with an Afro hairstyle which got staunch Christians asking which gospel musician keeps bushy hair when they are supposed to keep a clean and shaved hairstyle.
Though Sonnie Badu heard all those complaints, he never addressed them and left people stuck to their opinions.
Also Read: Come to church and see the miracles of God – Sonnie Badu to netizen
After getting worldwide recognition, the 'Baba' hitmaker after some time outdoors a new look by shaving off her busy hair and this got those speaking about his bushy hair applauding him for now acting like a true Christian.
But things soon changed as the musician went back to his old looks but this time decided to take it to another level by turning his afro into dreadlocks.
The musician even got some tattoos on his body that even made matters worse for him as these so-called staunch Christians went hard on him again saying he is not living a Christlike life.
Also Read: You have a tattoo and you are speaking against eating pork – Kumchacha slams Sonnie Badu
Well, the musician has in a post on his official and verified Instagram handle explained the reason for always having long hair.
According to him, there is a secret behind it but now is not the right time to tell the world since his father has not granted him permission to talk about it.
He posted: "Someday I'll share my story behind my long hair.. just one day ….. if my father allows me.. #Secret of the family"
See his post below:
Read More: Sonnie Badu flaunts his expensive cars and plush mansion