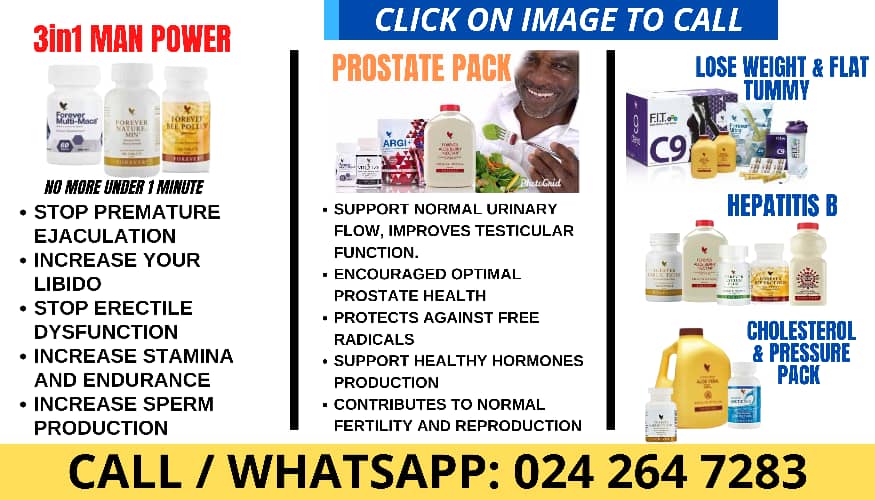 – Advertisement –
Ghanaian socialite Twene Jonas has shown how much he made throughout the year 2022.
According to the loudmouthed influencer, he was able to save $200 million while working in the United States of America.
In a video he shared online, Twene Jonas did not only brag about how much he has in his bank account but went on to show proof.
Twene Jonas maintained that his net worth places him far above ordinary Ghanaians, who are usually irritated by his rants and regularly attack him. 
Twene Jonas's bank account balance, which he revealed, was $212,564,324.71.
Twene Jonas went on to tell Shatta Wale to lambast for always bragging with his coins:
Tell Wale to stop !nsulting us with his small money 10 cedis notes and show us his bank account balance just like I did, I saved 200 million dollars in only 2022 but yet I humble myself.
Meanwhile, doubts have been raised over the authenticity of the bank account, considering that it could be a sham.