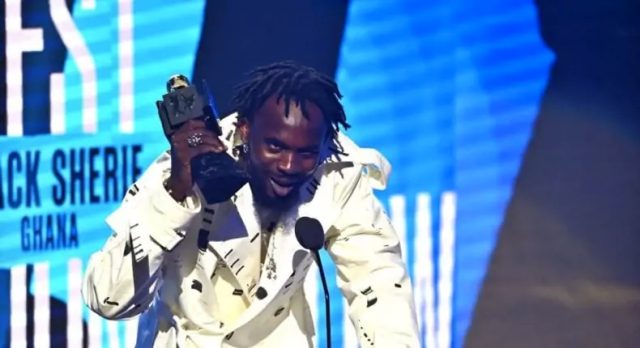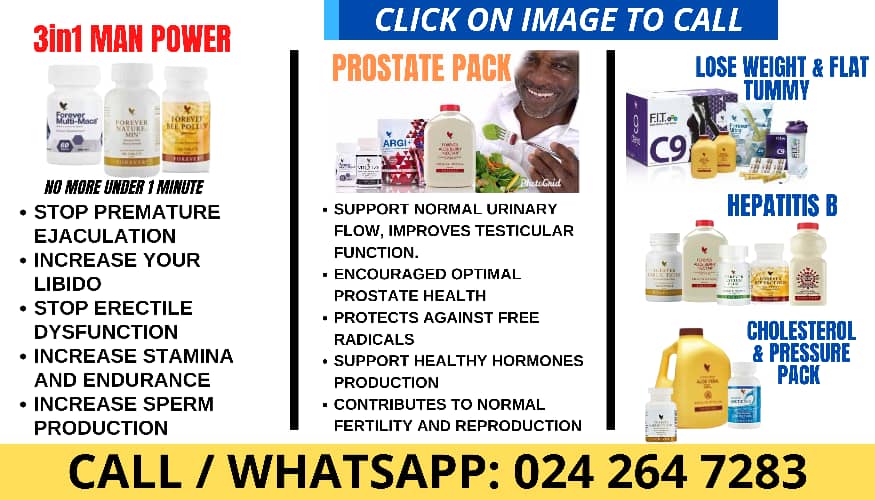 Ghanaian music superstar Black Sherif won the Best International Flow award at the 2023 BET Hip Hop Awards, cementing his status on the global stage.
Filmed at the Cobb Energy Center in Atlanta, Georgia on Tuesday, October 3, the 2023 BET Hip Hop Awards celebrated 50 years of hip hop with a non-stop party.
This year's nomination marked the second time the 'Kweku The Traveller' rapper had been nominated in the category.
In his acceptance speech, Black Sherif revealed that he had been seeing himself win the award in his sleep every night.
"I started making music four years ago in a small city in Ghana called Konongo Zongo and there was no way nobody was going to convince me that I wouldn't be here, that my music wasn't going global," Sherif said.
Sherif also spoke about the importance of resilience and staying true to one's roots.
"Thank you so much BET, thank you to God, thank you to my mum, thank you to my dad, and thank you to my team. I love you guys so much and to each and every one of you here, Remember you are kings and queens back home, welcome back home."